Moniga del Garda, a little town in the Lombardy region, is mainly known for its impressive location on the south-western shore of the famous Lake Garda. Every year, numerous tourists come there to swim in the lake, to relax, to enjoy the breathtaking scenery, or to visit cultural sights.
Attractions in Moniga del Garda
Worth seeing is the small, pretty church Madonna Della Neve, which will wake up romantics in you. The old castle on top of the hill is another beautiful attraction. Over time, stylish apartments and apartment buildings have emerged from the former fortress, so today, they look like a small town on the hill. The region is ideal for hiking and cycling. Many small groves and untouched meadows can be discovered between the mountains. It is highly recommended to visit the splendid Villa Brunati, which is located in a beautiful location in the old town center of Moniga del Garda. It is embedded in a spacious park with centuries-old trees, olive groves, and vineyards. You can marvel at many small and larger sailing boats and yachts on a walk through the beautiful harbor.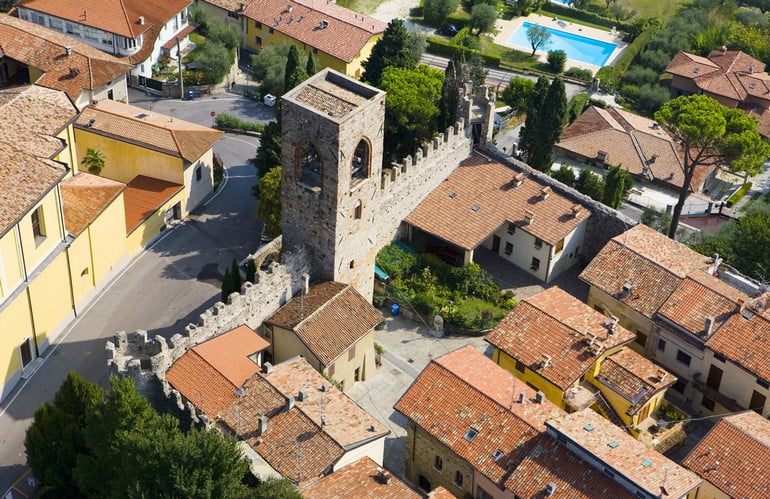 Book accommodation in time
As Lake Garda is a trendy tourist destination, it is advisable to book accommodation early enough. It definitely promises a dream vacation in an idyllic setting. The town itself is absolutely romantic. It nestles on a hill and is beautiful and wholly covered with nature. Thanks to its unique location, Moniga Del Garda offers breathtaking views over the lake. Yet it is very quiet because there is hardly any traffic. The exclusive Falkensteiner Lake Garda resort in the 4-star category is highly recommended. It has spacious apartments that offer comfort for their visitors. Other unique features are the extensive gardens, the grill restaurant, and the Falky Land with comprehensive childcare. During that time, parents can relax and enjoy the panoramic pool.
Relaxing or active vacation
In Moniga del Garda on Lake Garda, not only tourists who yearn for relaxation and tranquility get their perfect vacation. From the village of Moniga Del Garda, you can go on a variety of bike tours or hikes around the lake or through the area. Numerous cycling and hiking trails are well developed and divided into different levels of difficulty to find the right path. In the town, there is also a bike rental. Fabulous panoramic roads are spread around the charming Moniga. These can be driven by car, bike, or motorcycle.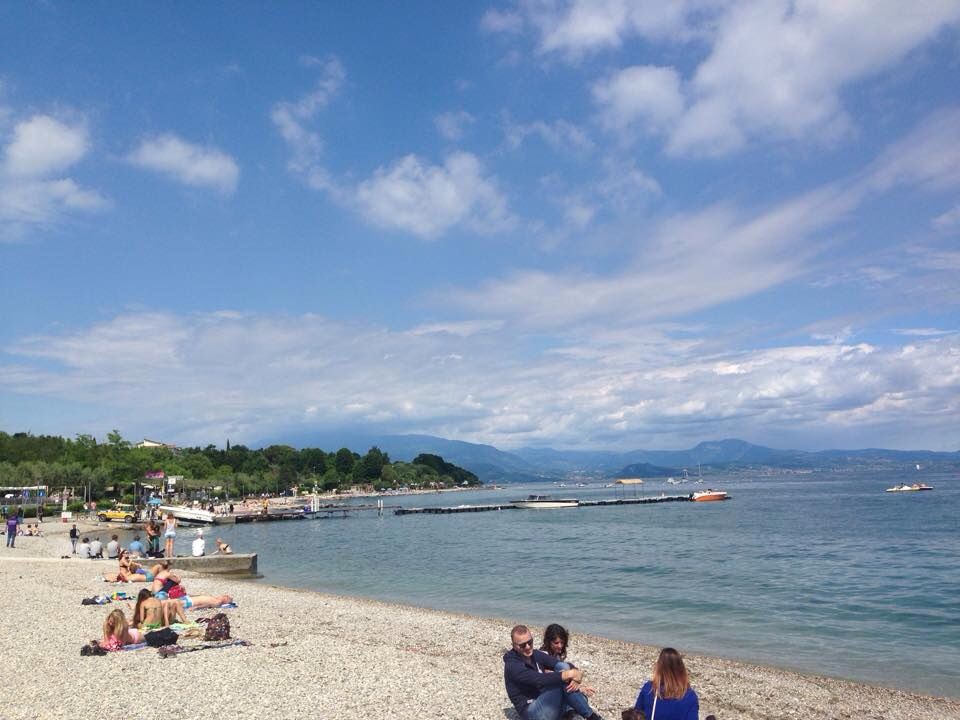 Those who prefer to enjoy sunbathing or to play water sports should visit the enchanting beach that is particularly popular with families with children. Gourmets can also feel like entirely at home there. In the rustic restaurants and traditional osterias, dishes and typical regional delicacies can be enjoyed. The last one definitely includes the Chiaretto, a dark rose wine that is grown and produced in this region. No matter which type of vacation you choose, you will have an unforgettable time in Moniga Del Garda.
Related posts: