Florence is the capital of the Tuscany region and one of the most culturally rich places in Europe.
This popular city is the cradle of the Renaissance, a period in European history marked by a revival of classical learning and wisdom, new scientific laws, new forms of art and architecture, and new religious and political ideas.
Today, many tourists come to Florence to see outstanding architecture and many original artworks made by Leonardo da Vinci, Michelangelo, Botticelli, Giotto, Raffael, and many more.
If you want to know what are the most popular attractions in Florence, read this article:

Where to eat pizza in Florence
Florence is full of the different pizzerias and is a perfect city for those who want to eat authentic Neapolitan pizza. In this article, you will find out the best pizzerias in this lovely city!
Questions & Answers about Florence
1.

Where is Florence in Italy?
Florence is the capital city of the Tuscany region in the central part of Italy. The city is located northwest of Rome and surrounded by gently rolling hills, covered with villas and farms, vineyards, and orchards.
2.

What is Florence famous for?
Florence is famous for many things like beautiful Renaissance artworks in Uffizi Gallery, the iconic cathedral of Santa Maria del Fiore, and its stunning Brunelleschi-designed cathedral. Furthermore, it is home to Michelangelo's David and popular among shopping lovers because of its leather and shoemaking industry.
3.

Why is Florence

identified as the cradle of the renaissance

?
The Renaissance was a cultural movement that profoundly affected European intellectual life in the early modern period. It began in Florence because many influential people and artists were based or done their famous works here.
4.

Are Florence museums open?
All museums are closed only on Monday and open every day from Tuesday to Sunday.
5.

When to visit Florence?
Florence is one of the most popular cities in Italy, so it is crowded throughout the year. But for most comfortable weather you should visit Florence in Spring or Autumn.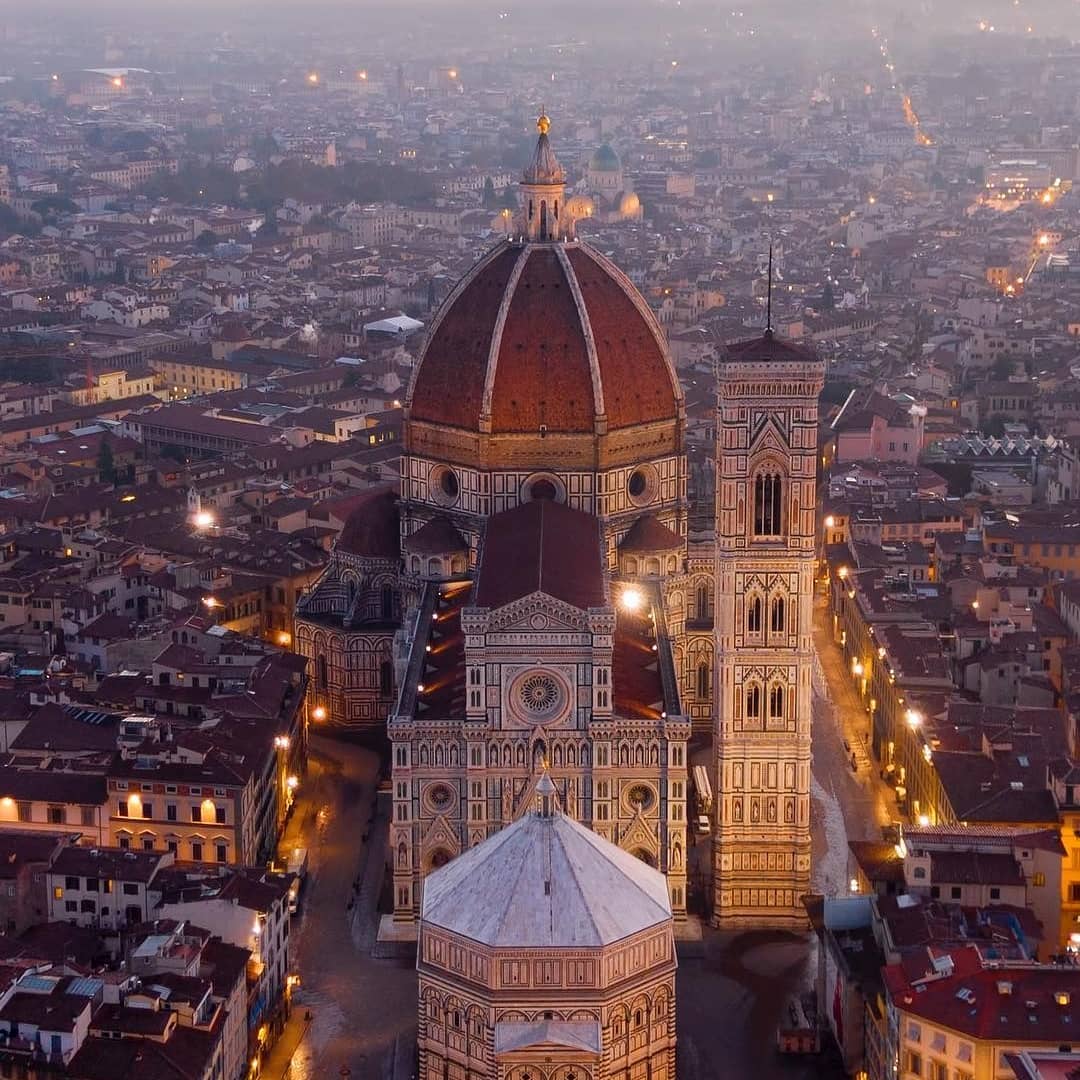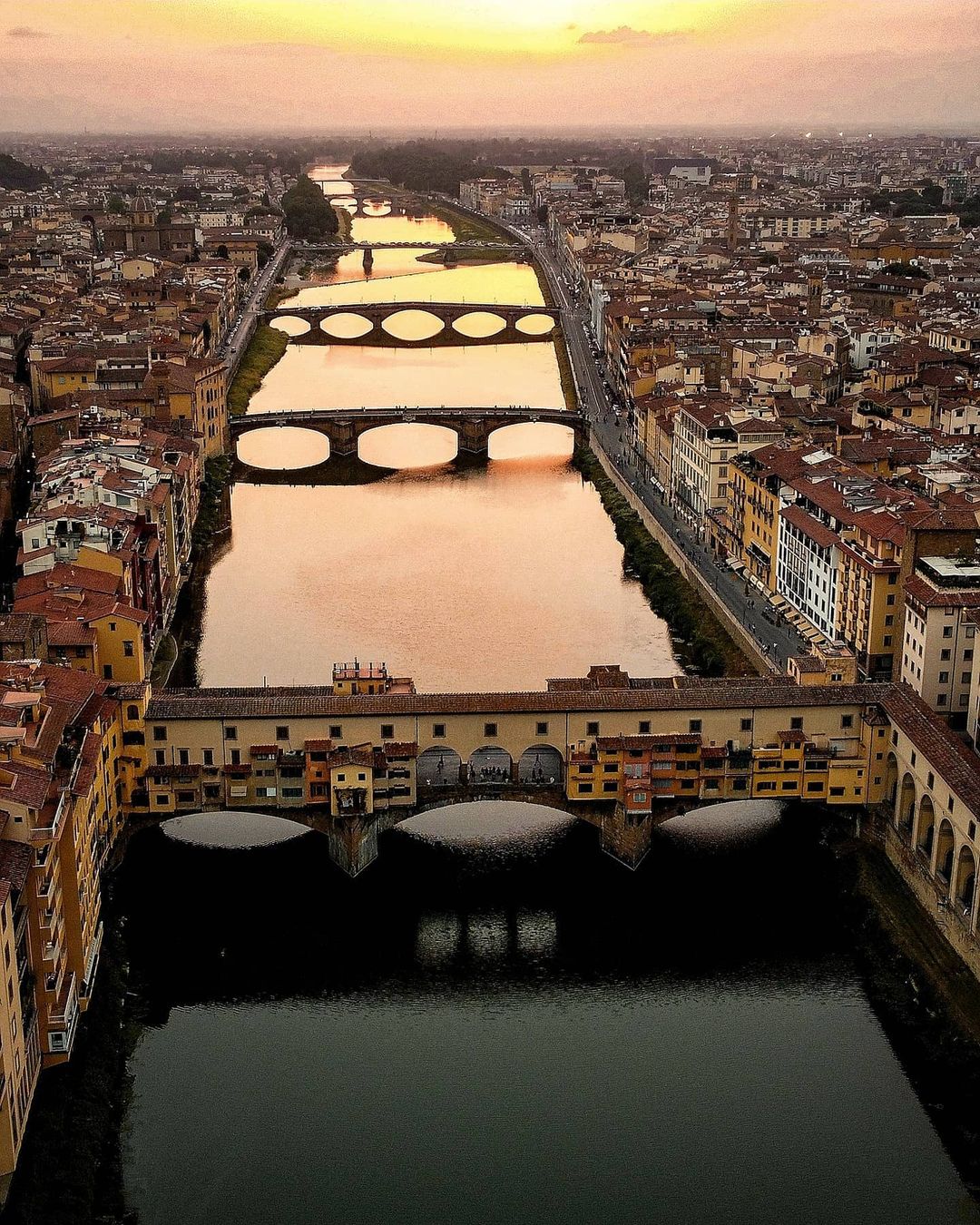 6.

How many days should I spend in Florence?
The right amount of time to spend in Florence depends on what you want to do and what sort of experience you want to have. One day is enough to visit the most popular attractions but only from outside. If you want to fully see and experience Florence you should book at least 3 days.
7

.

Is food expensive in Florence?
Florence attracts around 16 million tourists per year, so prices are slightly higher than in other Italian cities. Pizza or pasta on average costs from 10 to 15 euros while some more exclusive meals cost 25 to 35 euros per meal.
8.

Is Florence worth visiting?
Florence is one of the most beautiful cities in the world, rich with masterpieces, amazing architecture, vibrant areas, delicious food, and a lot more. Therefore, everyone should at least once in their lifetime spend some time in this gorgeous city.
9.

Is Florence safe for tourists?
Florence may not be the safest big city in Italy but there have never been serious problems with pickpockets or muggings. You will find a few petty thieves but you will find them everywhere.
10.

Do people in Florence speak English?
Even though the official language in Florence is Italian, citizens are speaking English very well, so you won't have problems communicating with locals.