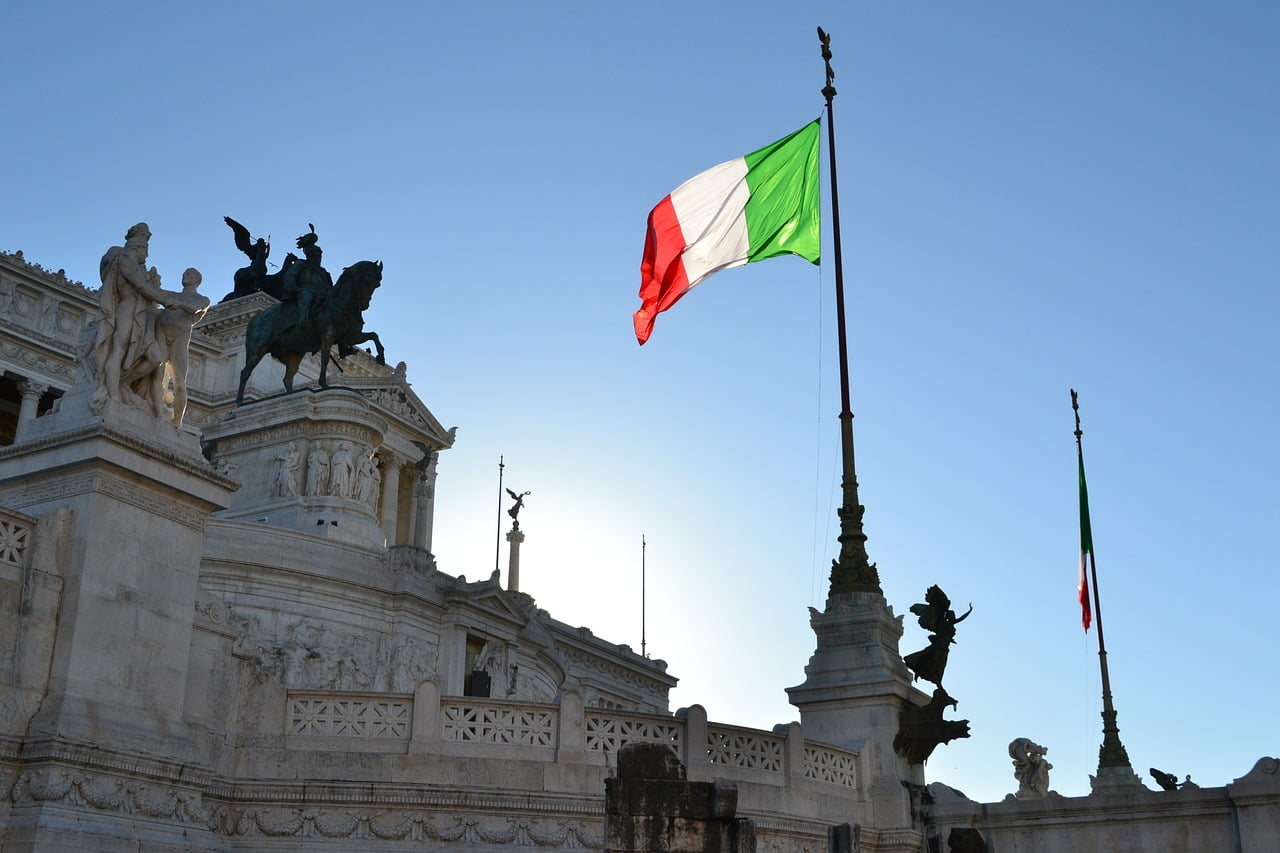 Italy, a European country with a long Mediterranean coastline, is acknowledged as the birthplace of Western culture. This country shaped like a boot is home to some of the most popular cities in the world like Rome, Venice, Milan, Florence, etc.
Furthermore, it is home to the greatest number of UNESCO World Heritage Sites in the world, including high art and monuments.
Italy is famous for its delicious cuisine, trendy fashions, luxury sports cars and motorcycles, diverse regional cultures and dialects, as well as for its various landscapes from the seas to the Alps and Apennines.
Why you should visit Italy?
Even though there are numerous reasons to visit this amazing country, you will find ten good reasons to visit Italy in this article.
When to go to Italy?
Italy is popular due to the Mediterranean climate that runs through large parts of the Italian boot. Find out when you should go to Italy.