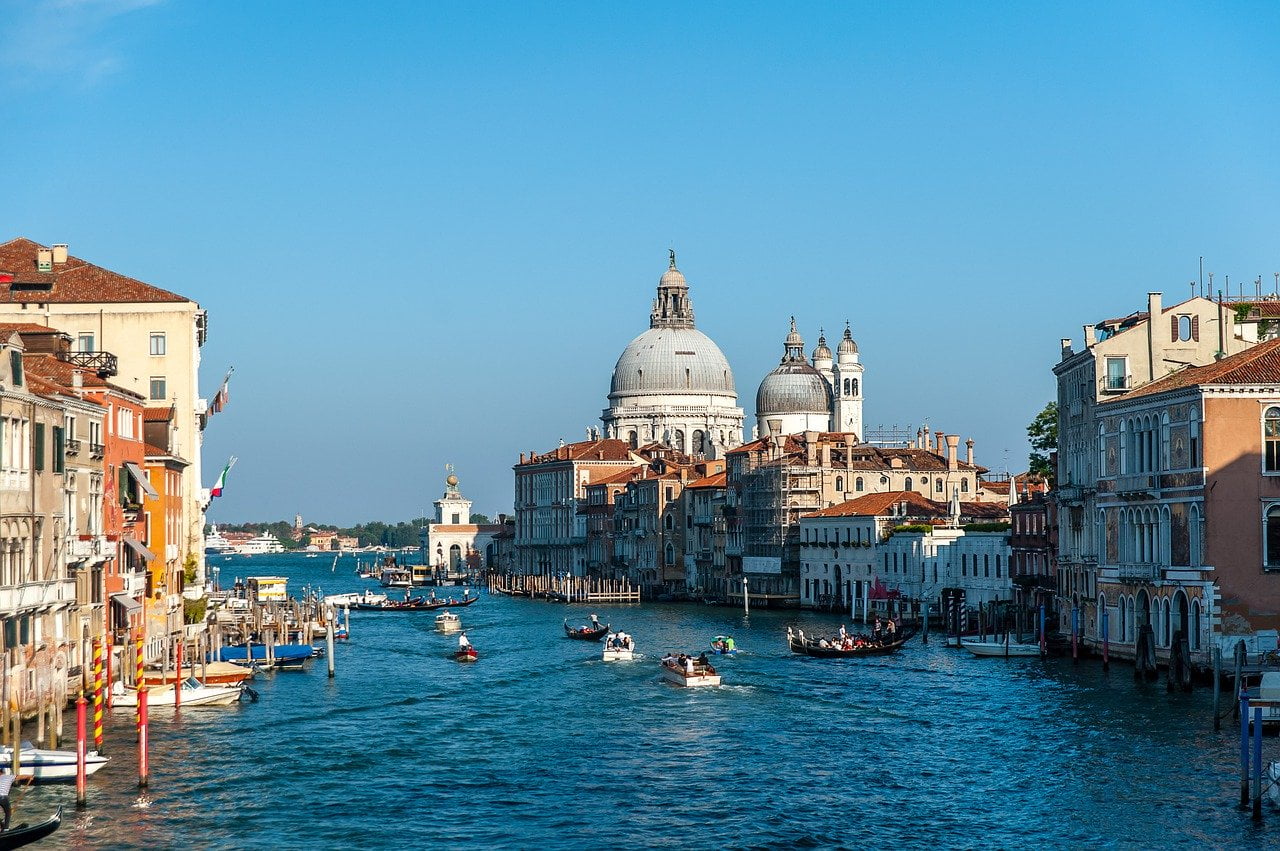 Venice, the capital of the metropolitan city of the same name and the Veneto region, has always been considered one of the most popular destinations for Italian and foreign tourists.
This lovely city is a work of art in every aspect. Wherever you turn you will capture picturesque narrow streets and historic buildings. With its charm, it knows how to conquer every visitor, thanks to many tourist attractions, such as gondola and boat trips, which will cost you pretty much, but which offer unforgettable experiences.

Even though there is enough for exploring Venice for several days, many tourists have only one day in this amazing place.

If you want to know what you can do and see in Venice in one day, you should check out this post:

Where to eat pizza in Venice
With so many tourists traps, it is not easy to find a good pizzeria in Venice. Check out this article, and find where you can get a delicious pizza for good prices!
Find perfect leather in Venice
If you love leather product or want to buy some unique souvenir, you should check authentic leather shops in Venice. Check out the list pick one which suits you best.
Visit and explore Lido island
If you have some free time, you should definitely visit Lido. This sandy island has a lot to offer and is easily reachable by Vaporetto. 
Try seafood in Venice
If you are a seafood lover, Venice is a perfect place for you. Check out this article, and find out about restaurants that serve the best seafood in the city!
Vegan food in Venice
Vegans shouldn't be afraid that they won't find anything for lunch in Venice. Check out the list of the best vegan restaurants in Venice.
Best eateries near the most popular bridge
When hunger catches you while admiring Rialto Bridge, don't worry. There are many good restaurants nearby. 
Treat yourself with delicious meal on the main square
Eating delicious food on the main square in Venice is an experience in itself. Check out the best ones to avoid tourist traps.
Check out restaurants in Lido island
If you find yourself on Lido di Venezia and hunger catches you, don't worry, there are high-quality restaurants as well. Check them out!
Check out restaurants near Venice airport
You are waiting for a flight or have some free time at the airport? Why not enjoy some delicious meal nearby?
Discover best pasta restaurants in Venice
If you want to try something authentic while being in Venice, pasta dishes are always a good choice. Check out where to eat the best pasta in the city.
Don't miss good steak while in Venice
If delicious steaks are your favorite meal, we have good news for you. Venice has a few high-quality steak restaurants.
Enjoy Chinese food in Venice
If you want to experience something different in Venice, you can try Chinese food. Check out where to find delicious Chinese dishes in the city.
Good Kosher meals in Venice
If you are seeking an unforgettable dining experience that meets Jewish dietary needs, Venice won't disappoint you.
Romantic meal with a view
Those who want a unique and memorable dining experience should visit one of the rooftop restaurants in Venice. 
Questions & Answers about Venice
You can easily reach Burano from Venice with Vaporetto line 12. It goes from the Fondamente Nove terminal on the Venice's northern shore.
Just like any other touristic place, there are many shops and restaurants which are overpriced in terms of what they offer. But, if you make a little effort you can find decent deals.
During the summer months, when water levels are lower, in smaller canals you can smell a bit some unpleasant stench, but overall Venice doesn't smell bad.

4.

Why is Venice called the city of love?
Venice is called the city of love because of its timeless winding canals, small islands, intimate bridges, architectural elements and romantic waterfront that create a perfect atmosphere for those who wish to bask in love.

Venice has a unique landscape in the world so it should not be missed.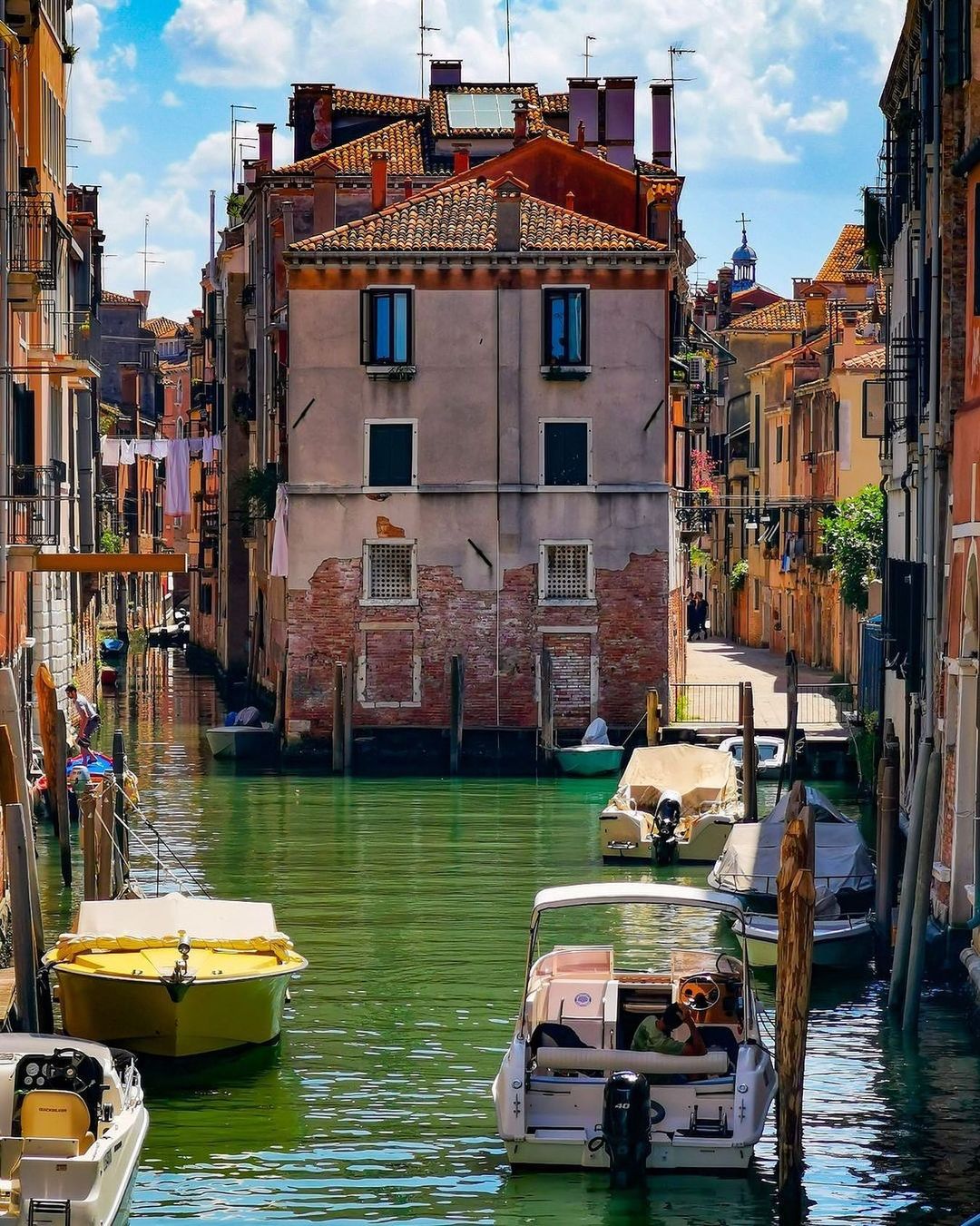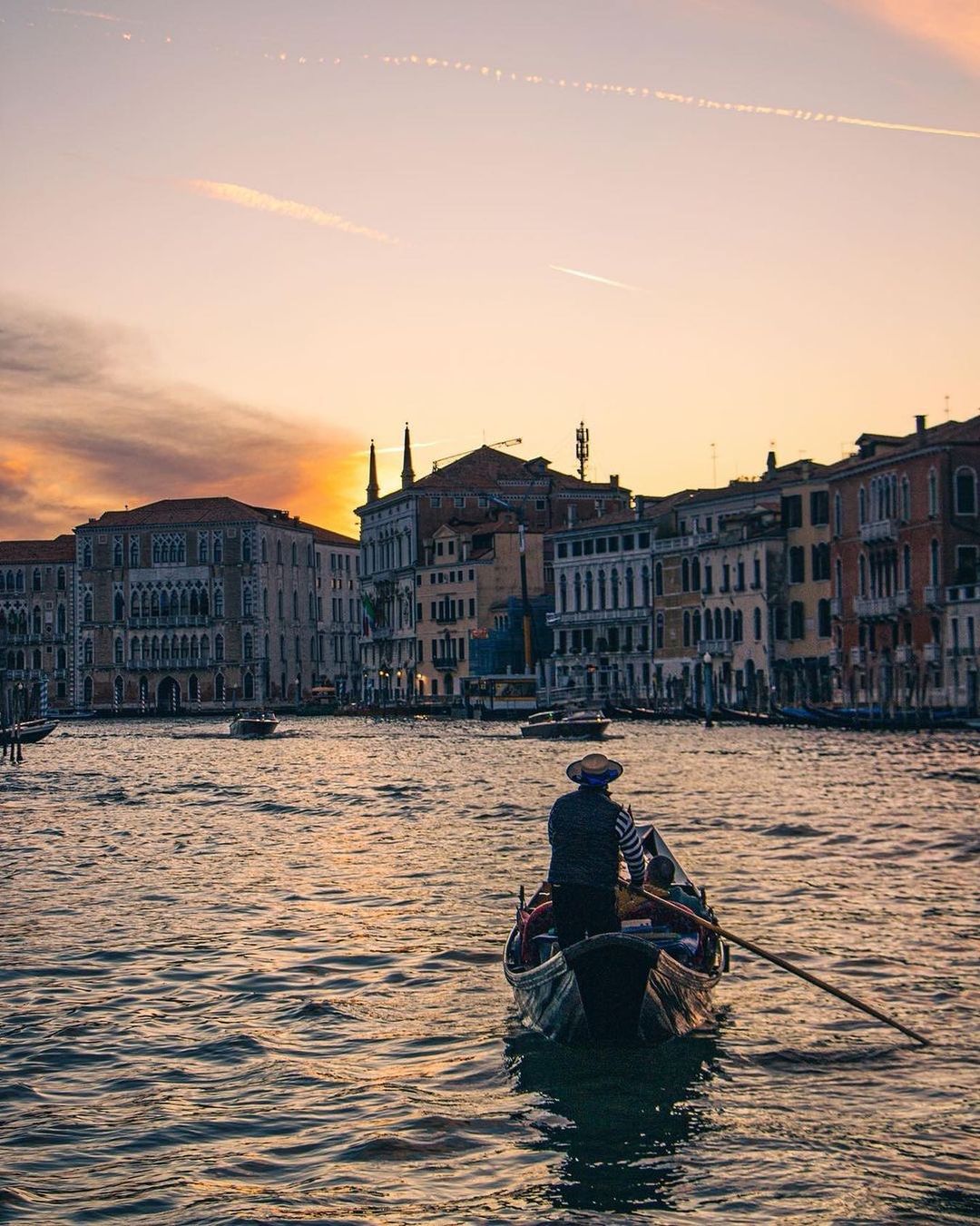 Burano is colorful because of its beautiful houses. Residents painted their houses in bright colors to navigate local fishermen in the thick fog.

Burano is mostly known because of its charming colorful houses. Besides, this place is visited because of its canals, bridges, Burano lace and experience of authentic Italian life.

Getting from the city of Venice to Murano is very straightforward and easy. You can choose between Vaporetto line 3, line 4.1 and line 4.2 to get to this lovely island.

Murano has architectural style similar to that of Venice, but it is more peaceful. Therefore, if you want to take a break from crowds, come to Murano and relax your soul.
10.

Which Venice train station is on the island?
Venice Santa Lucia is the only Venice's main station, located in Venice itself on the Grand Canal, just 20 minutes walk from the Rialto Bridge or 27 minutes walk from St Mark's Square.