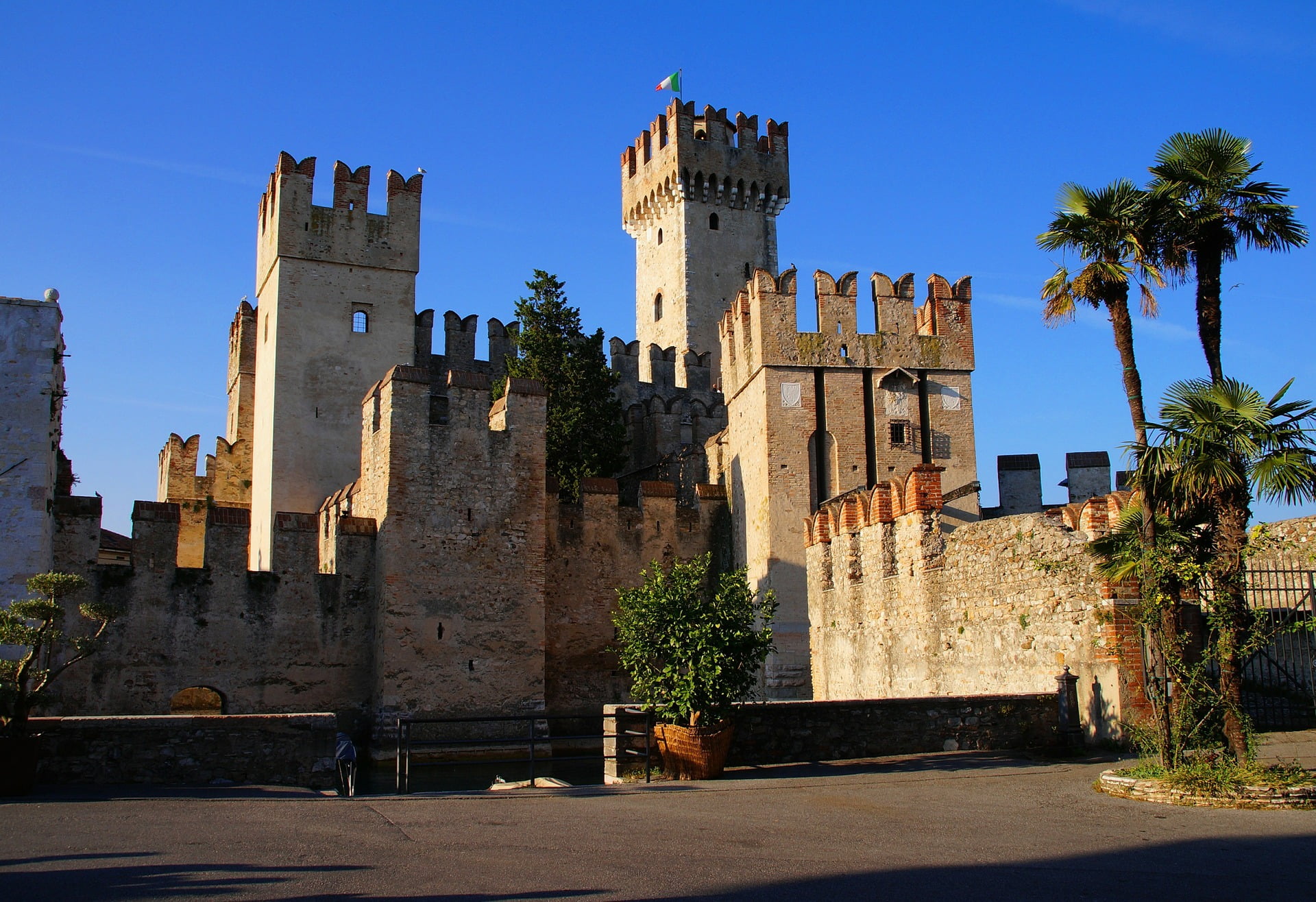 Sirmione is a beautiful little town on the southern bank of Lake Garda in northern Italy. It is a luxury summer resort with beautiful parks and walking trails and a place with a rich history.
The most recognizable attraction in Sirmione is The Scaligero Castle, built in the 13th century. Besides, thousands of visitors flood each day to enjoy thermal baths and view the other popular historical sight, the Roman villa.
If you want to know what else you can do in Sirmione, and what you should know when you came there, read our travel guide.
Parma is a popular university city in northern Italy. It is one of the largest cities in the Emilia-Romagna region.
The city is famed for Parmesan cheese and Parma ham, and it is the first Italian city in history to become UNESCO's heritage site for Gastronomy.
Check out our travel guide to learn more about Parma.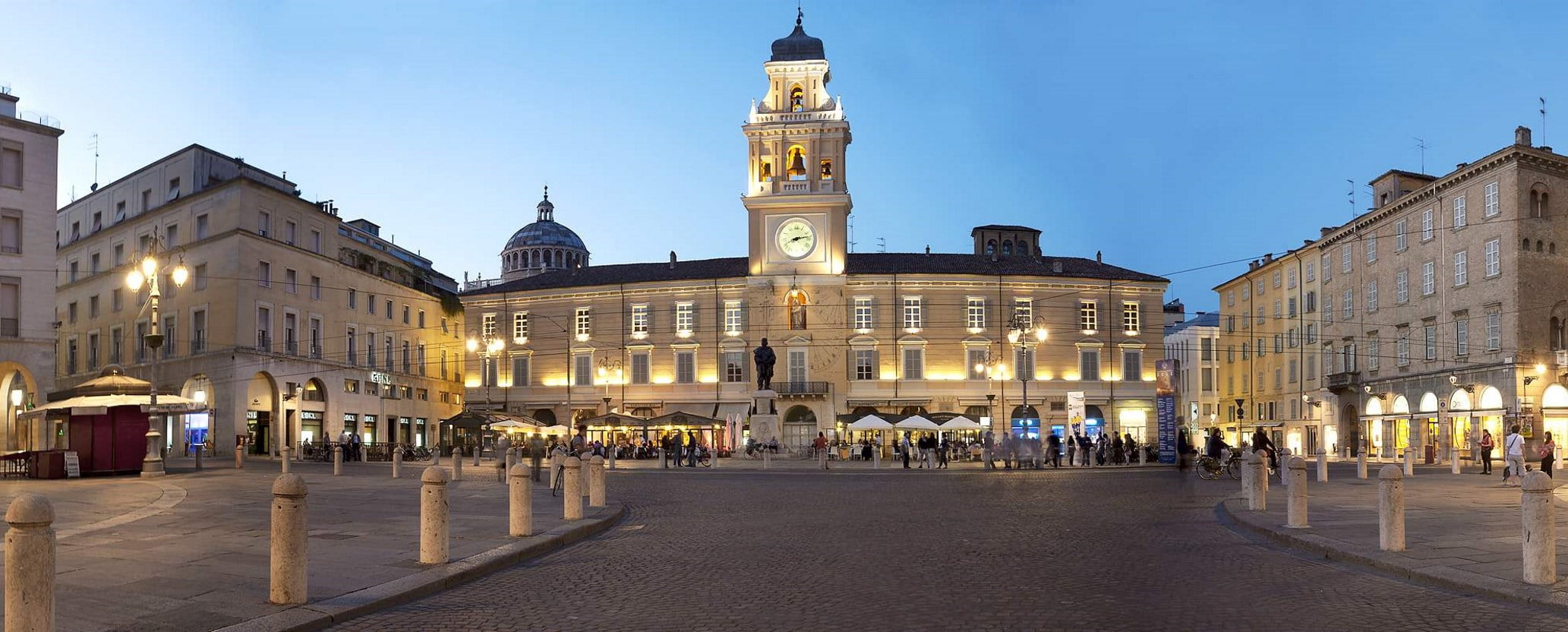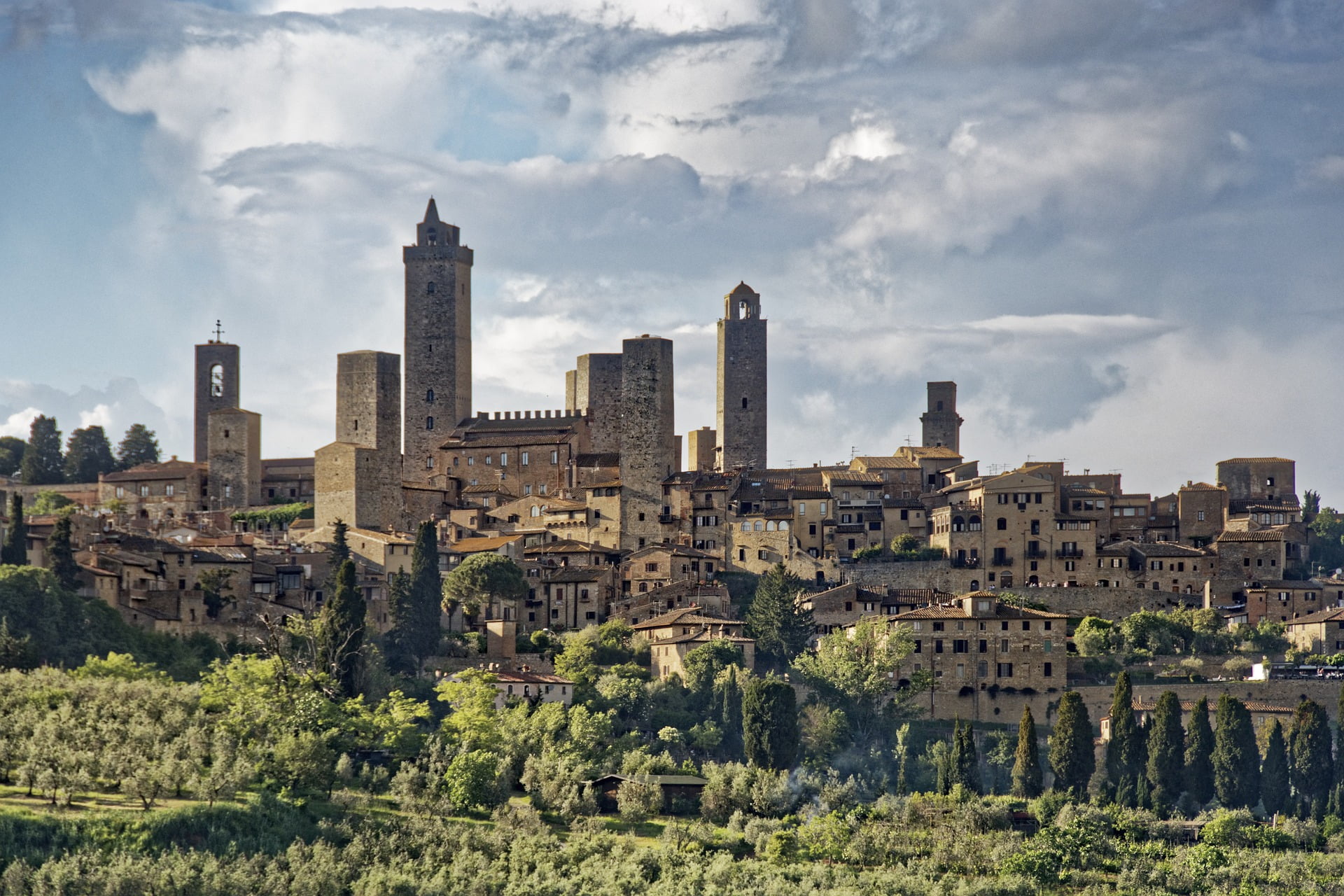 San Gimignano is a tiny medieval hill town in Tuscany surrounded by 13 towers. It is known for its local products like saffron, its white wine called Vernaccia di San Gimignano and the Golden ham.
The historic center of San Gimignano is recognized as a UNESCO World Heritage Site since 1990. Even nowadays, this little town has many examples of Romanesque and Gothic architecture, so there is a lot to see.
Check our article and find out everything you should know before coming to San Gimignano.