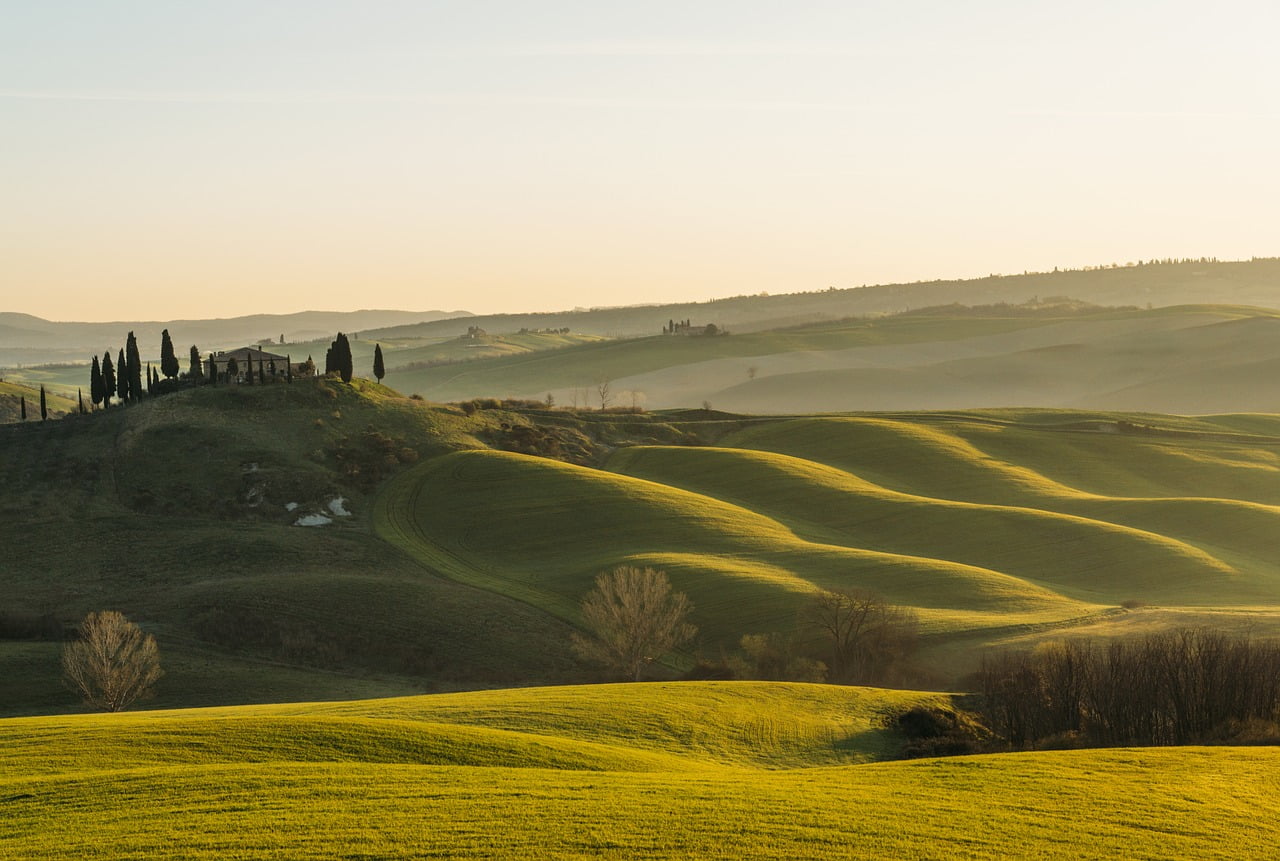 Tuscany is globally known as one of the most beautiful places in Italy. This lovely region is home to gorgeous artistic cities, exciting and breathtaking countrysides, and small picturesque villages.
Even though Tuscany is famous for its historical cities like Florence, Pisa, and Siena, there are also beautiful small villages that are worth visiting. These villages are usually preserved from medieval times, so you can go back in time and see how life has looked in the most lucrative part of Europe in Middle Ages.
If you want to find out what are the most exciting small villages in Tuscany and why you should visit them, check out this article:
Explore beaches in Tuscany
Tuscany is full of beautiful authentic beaches nestled between the greenery and crystal sea. Some of those beaches are still undiscovered by mass tourism, so they are perfect for those who want to get away from urban places and enjoy pure nature at its best.
Visit coastal towns in Tuscany
Tuscany is not only picturesque hills full of small houses and vineyards. There is also a beautiful coast with sandy beaches, charming towns and a warm, crystal-clear sea. If you are looking to visit Tuscany and want to see the best of its coast, check out these lovely towns!
Questions & Answers about Tuscany
1.

What is Tuscany famous for?
Tuscany is known as the birthplace of the Italian Renaissance and a place rich with artistic, cultural and historical heritage. Furthermore, this region is famous for its breathtaking natural beauty, high-quality wines, delicious cuisine, and picturesque medieval towns.  
2.

When is the best time to visit Tuscany?
Tuscany is actually beautiful throughout the whole year. It has a very pleasant temperature because of its Mediterranean climate. However, the best time to visit this region is in the Spring and Autumn. 
3.

How big is Tuscany?
Tuscany is medium-sized in compare with other Italian regions, but that doesn't mean that it is small. From the most western town to the most eastern, you will have to drive at least 3 hours in one direction. 
4.

Is Tuscany expensive?
Tuscany is a popular tourist destination, so you should expect higher prices, especially in cities like Florence, Pisa and Siena.
5.

Is Tuscany safe?
Tuscany is a very safe region with a very low crime rate.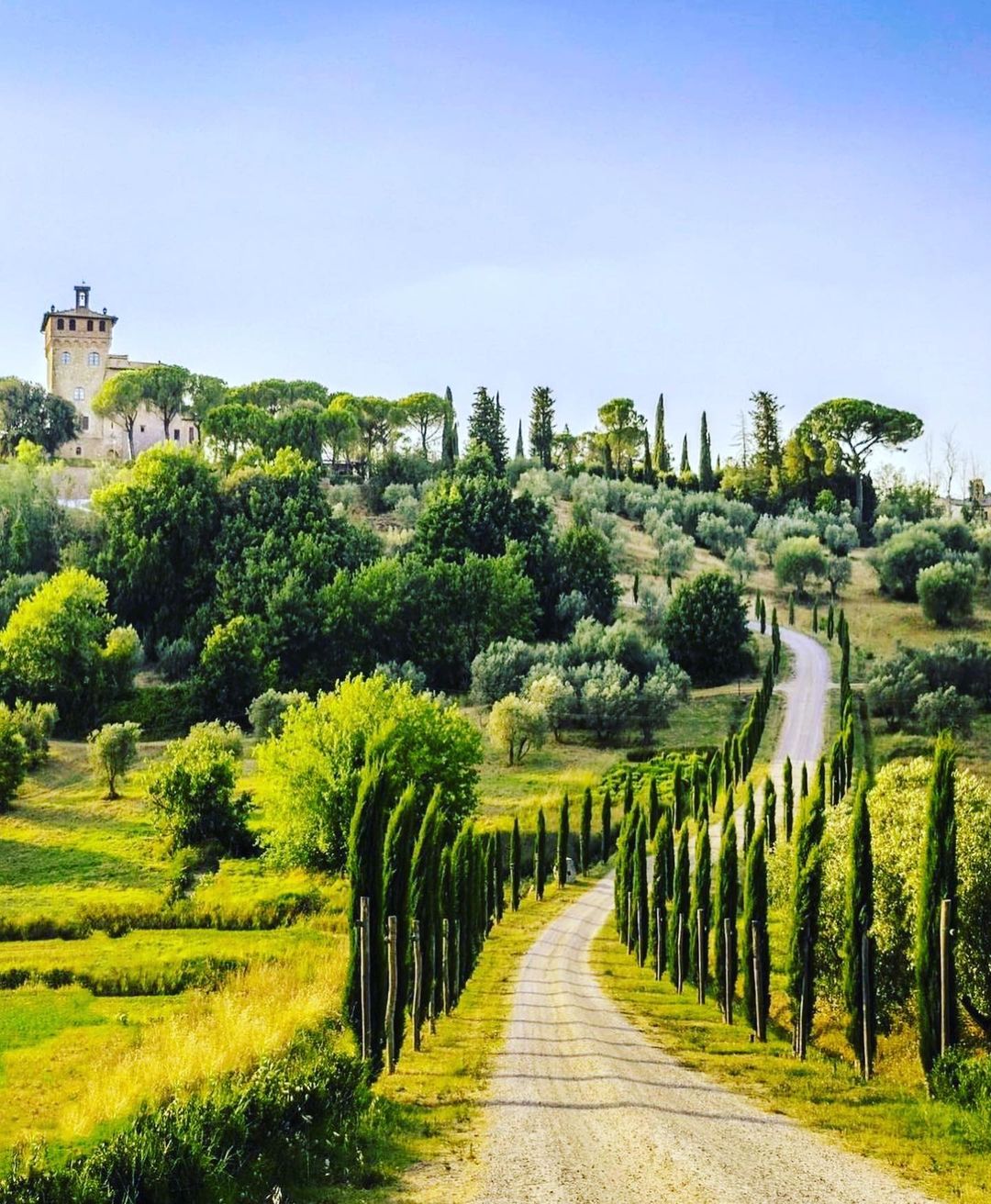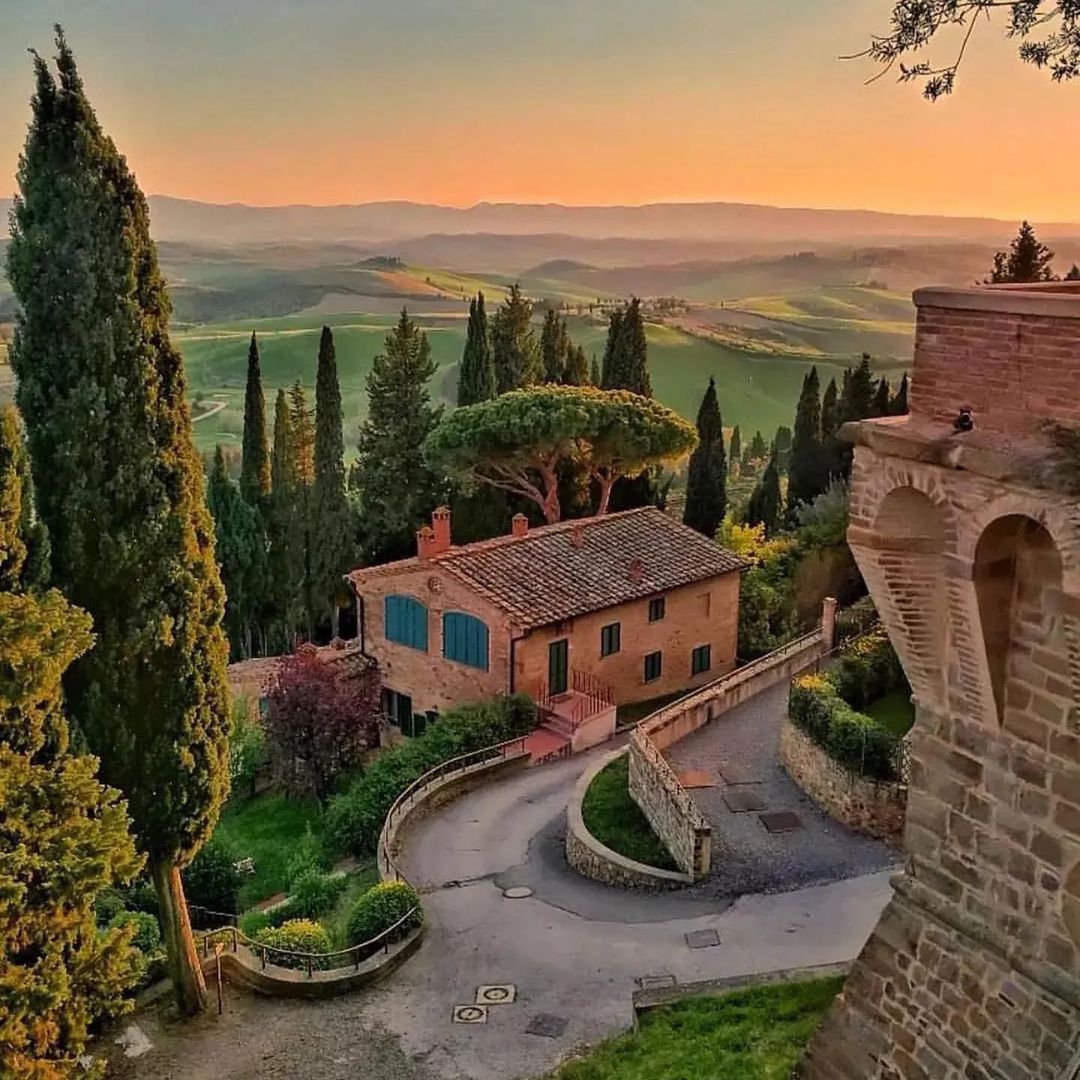 6.

Which part of Tuscany is the most beautiful?
Tuscany has many beautiful areas to choose from, so it is hard to say which one is the most beautiful. If you love history and medieval architecture, go visit Tuscany and San Gimignano. Those who love nature should see Val d'Orcia and Chianti region.
7

.

Does Tuscany get snow?
Only the Apennine Mountains, which run through Tuscany, get snow, while other areas have mild winter temperatures and therefore, don't have snow.
8.

Which airports are in Tuscany?
If you are coming to Tuscany by plane, you can choose between five airports. They are located in Florence, Pisa, Siena, Arezzo, and Grosseto.
9.

Is Tuscany worth visiting?
Tuscany is one of the most beautiful and popular regions in Europe. It attracts millions of people every year, so everyone should visit it at least once.
10.

Does Tuscany have a coastline?
Yes, Tuscany has a beautiful coastline full of amazing beaches, coastal towns, and scenic landscapes.