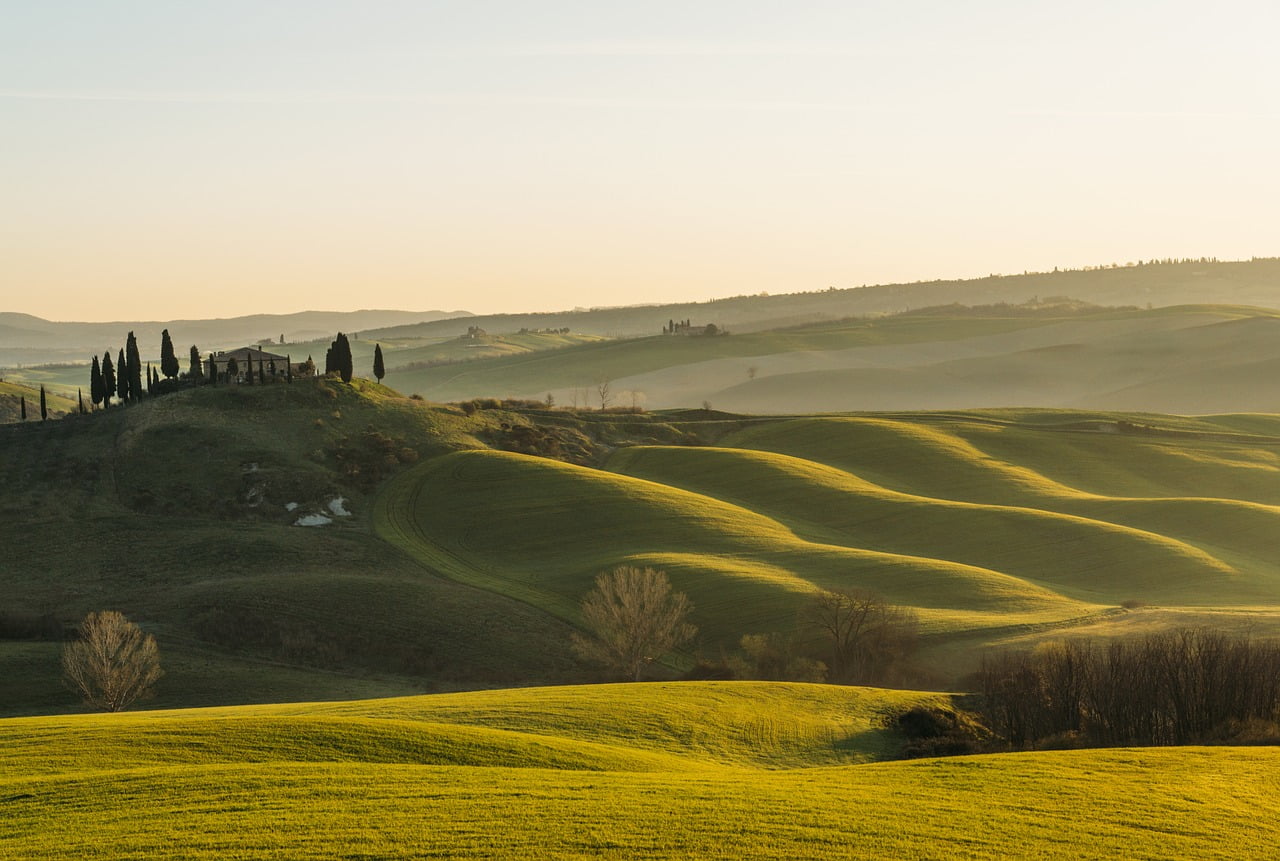 Tuscany is globally known as one of the most beautiful places in Italy. This lovely region is home to gorgeous artistic cities, exciting and breathtaking countrysides, and small picturesque villages.
Even though Tuscany is famous for its historical cities like Florence, Pisa, and Siena, there are also beautiful small villages that are worth visiting. These villages are usually preserved from medieval times, so you can go back in time and see how life has looked in the most lucrative part of Europe in Middle Ages.
If you want to find out what are the most exciting small villages in Tuscany and why you should visit them, check out this article:
Explore beaches in Tuscany
Tuscany is full of beautiful authentic beaches nestled between the greenery and crystal sea. Some of those beaches are still undiscovered by mass tourism, so they are perfect for those who want to get away from urban places and enjoy pure nature at its best.