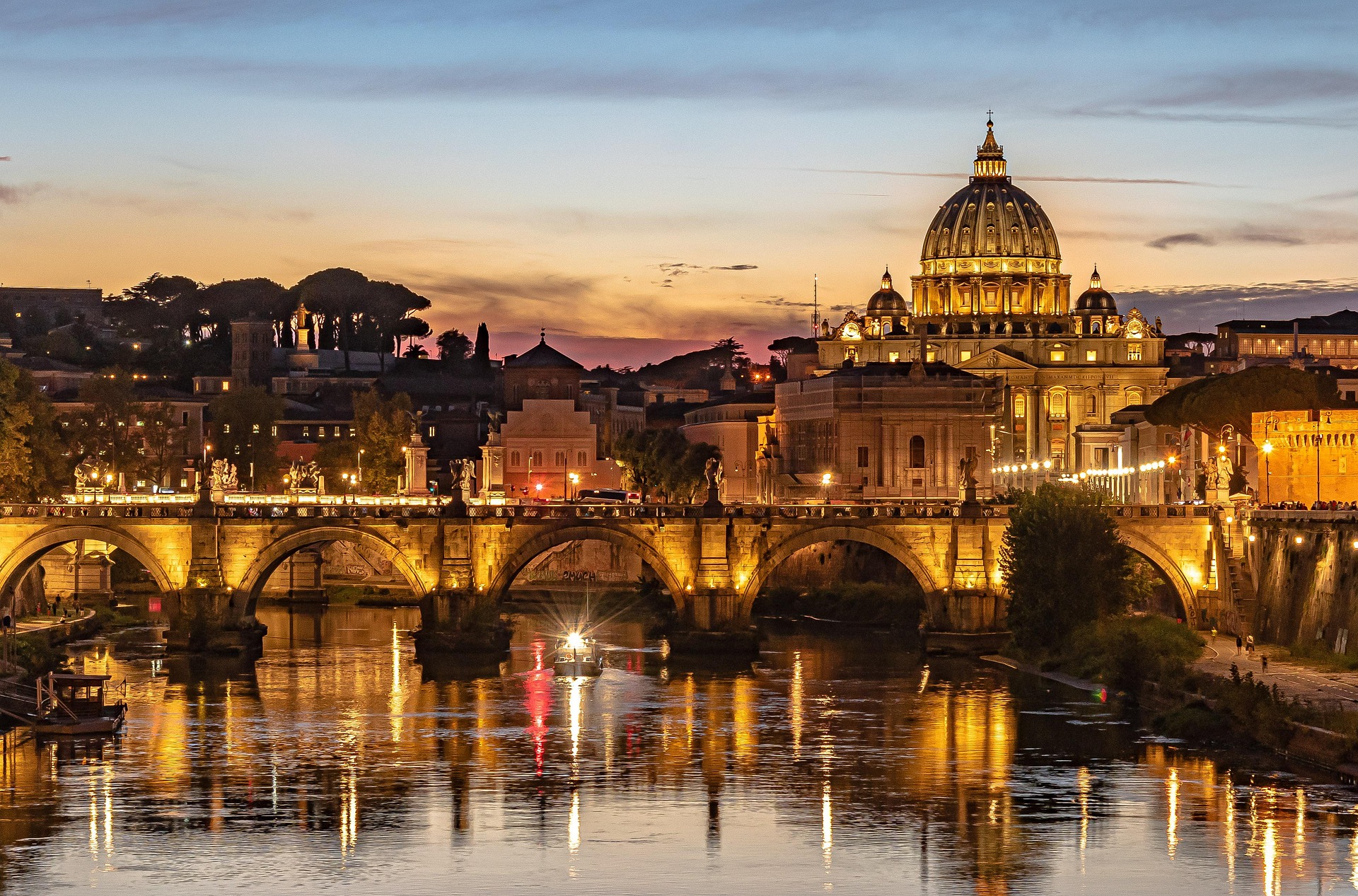 Rome, known as the "Eternal City" is an unmissable destination that is essential to see sooner or later. Italian capital is the perfect mix of history, archeology, art, religion and delicious food.
The uniqueness of Rome is that it's small enough that you can easily walk around and see a lot of things in one day, but big enough that you can spend a week and still not see everything.

Monday is the day when many shops, restaurants, and attractions are closed in Italy. However, a lot of places in Rome are exception of that rule.
If you want to know what you can do and see in Rome on Monday, you should check out this post:

Where to stay near Spanish steps?
If you are looking for safe, comfortable staying near all the main attractions, hotels near Spanish Steps are the best option for you. Check out the best 3-star, 4-star and 5-star hotels nearby!
Relax and have a drink in Irish bars
Do you want to have fun or a great night out in Rome? Well, Irish bars are the perfect places to hang out with friends, meet new people, or watch sports and cheer for your club.
Delicious Mexican food in Rome
If you love Mexican food, Rome has pretty good eateries for you. Check out this article, and find out about restaurants that serve the best Mexican food in the city!
Try Indian cuisine in Rome
If you want to try something different for lunch or dinner, Indian food should definitely be on your list. Check out the list of the best Indian restaurants in Rome.
Thai food in Rome
When you want to try something authentic, Thai food is an excellent choice. Read more and find the best Thai restaurants in the city.
Tasty Chinese cuisine in Rome
Those who love Chinese food, don't have to worry. Check out where to find the best Chinese restaurants in the Italian capital.
Meal close to Villa Borghese
If you just visited the magnificent Villa Borghese, and hunger catches you, don't go too far. You can find many delicious restaurants just around the corner.
Questions & Answers about Rome
1.

What is Rome famous for?
Rome is famous for being the capital of the ancient empire, the capital of Catholicism in the western world, and the capital of Italy. The city has an amazing history, stunning architecture and amazing cuisine. 
2.

Why is Rome called the Eternal City?
Rome is called the Eternal City because in ancient Rome people believed that no matter what happened to the world, Rome would exist forever.
Rome is a very safe city, so you need to have the same amount of caution as you would in any other city, and you will have a great time.

4.

Which Rome attractions need tickets?
All famous attractions in Rome need tickets. Usually lines are pretty long so it is advisable to buy your ticket via website in advance.
5.

Which Rome airport to fly into?
Rome has two airports, Ciampino and Fiumicino. Ciampino is smaller but closer to the center of Rome.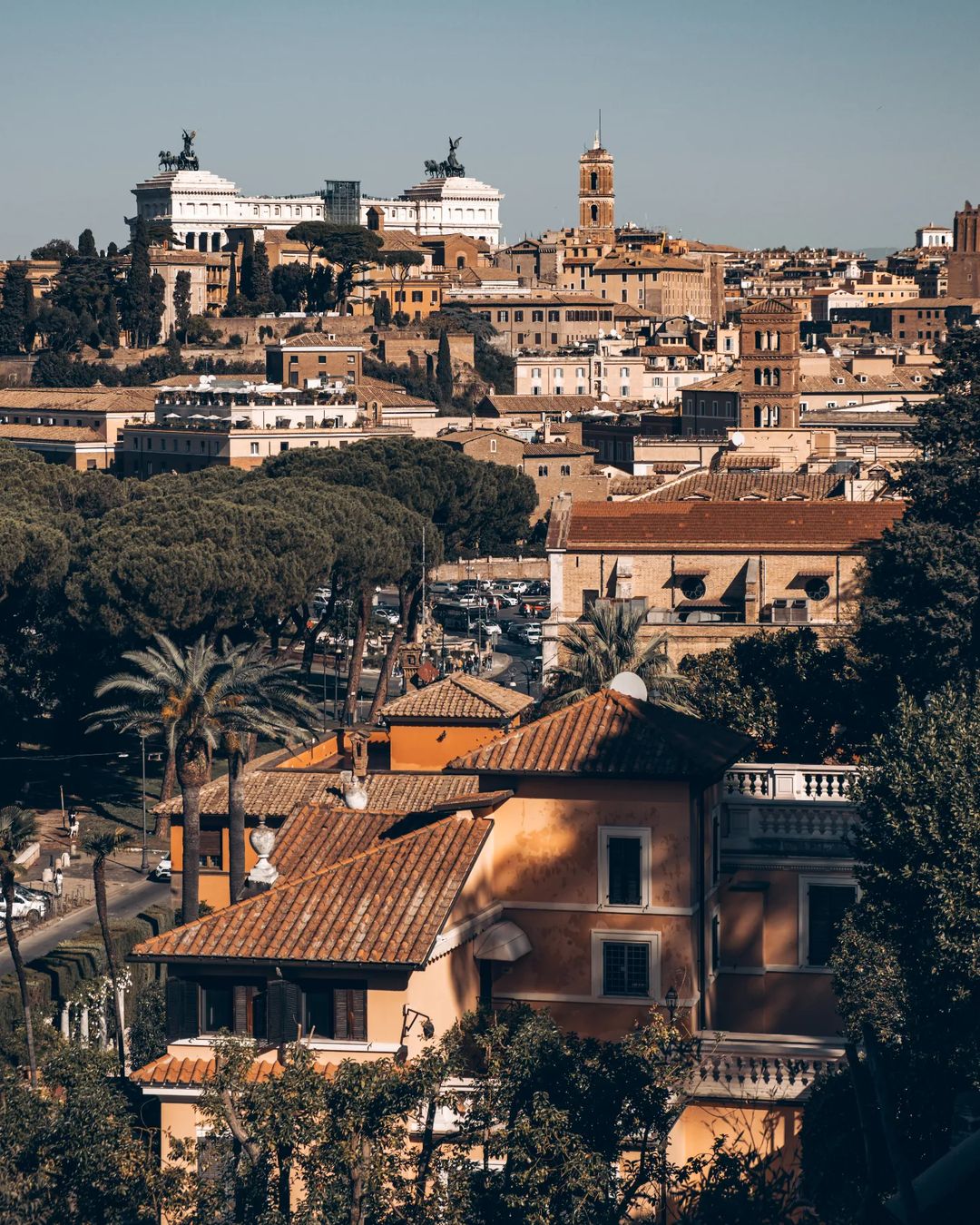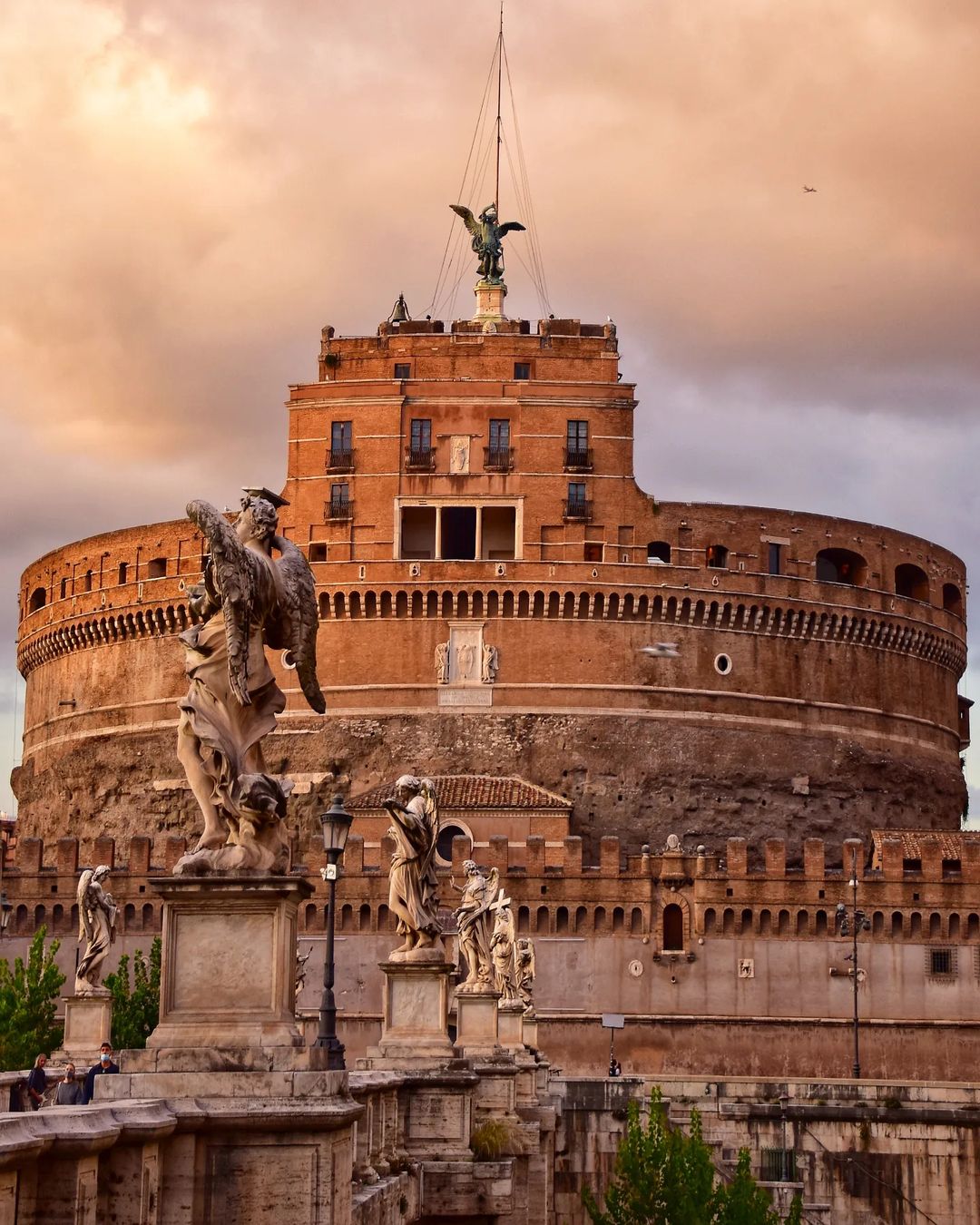 Rome has a bit of a trash problem but if you stick to the center, you won't notice the large-scale waste management issues.
7

.

When was Rome at its peak?
Rome was at its peak during the reign of Trajan, from 98 to 117 year. At that time it had the greatest territorial expanse when its borders reached all the way into England.
8.

What are the most popular attractions in Rome?
The most popular attractions in Rome are the Colosseum, Trevi Fountain, Pantheon, Roman forum, Spanish steps, St. Peter's Basilica, Sistine Chapel, Vatican Museums, Castel Sant'Angelo and Piazza Navona.

9.

Is Rome expensive?
Like any other capital city in Europe, Rome is a little bit more expensive than other cities in Italy. However, it can be enjoyed on any budget due to many attractions that will satisfy everyone.
10.

Is Rome worth visiting?
Rome is one of the most visited cities in Europe. Even though it has overpriced coffee and crowds, it is still worth visiting because of long history, amazing architecture and fabulous cuisine.