In this article, you will find ten good reasons to visit Italy. Italy is known worldwide for pizza, pasta, and gelato. But Italy is not only famous in culinary terms. The country in the form of the boot impresses with an impressive landscape, unique coastlines, historical buildings, and a rich cultural heritage. Here are 10 reasons to visit Italy:
1. Italian variety
Italy stretches over an area of ​​301,338 km² and offers you magnificent cities, lonely beaches, vineyards, volcanoes, and much more. There you will find everything your heart desires, spread over 20 different regions, each with its own unique sights, traditions, and charm.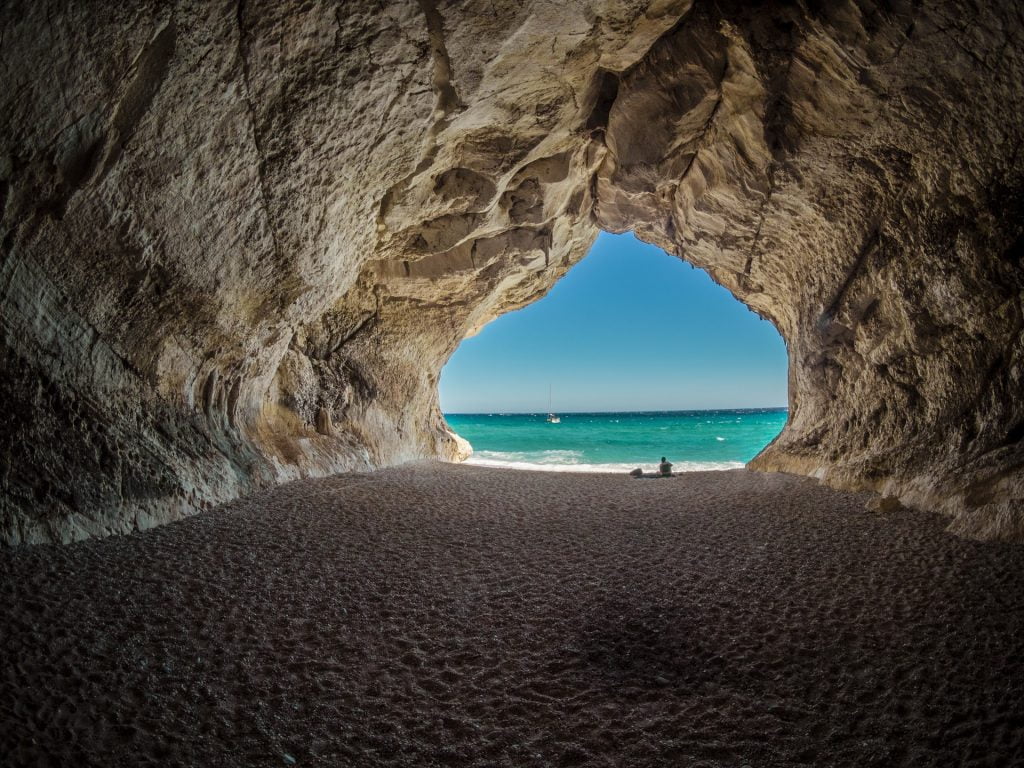 2. Culinary highlights
Italian cuisine is an incentive for many to make their way to Italy because it offers something for every taste. In Italy, typical cuisine is one of the country's most significant legacies. Pizza, pasta, pesto, gelato, bruschetta, and a lot more. Make your stay culinary, enjoyable, and unforgettable!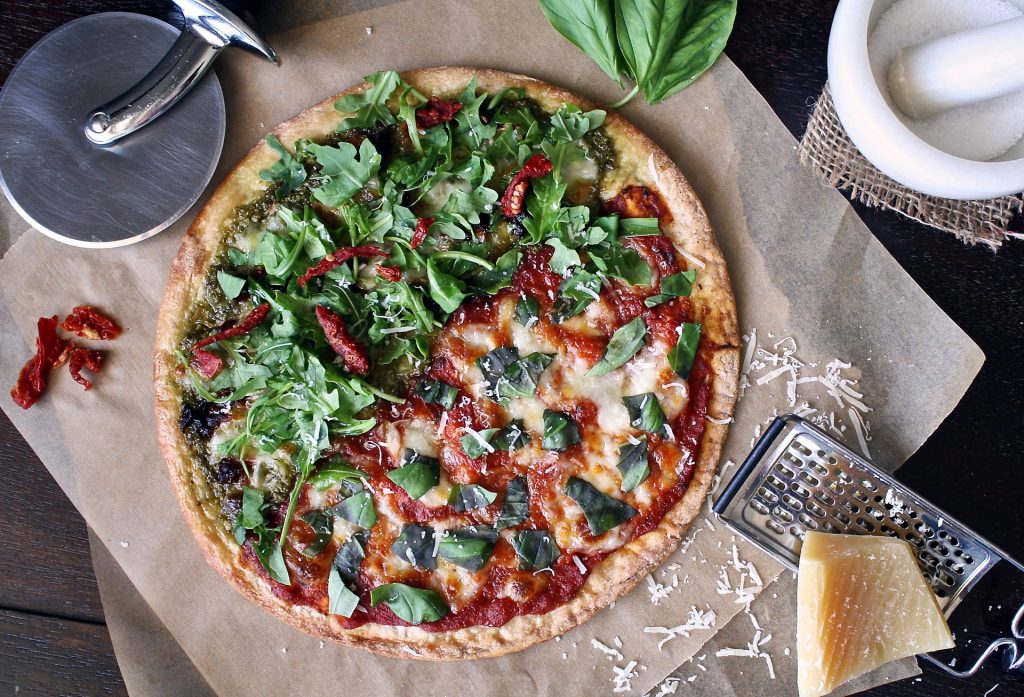 3. The different coasts
For those who enjoy time by the sea, Italy is perfect with its 7500 km long coast. Are you looking for nature, relaxation, and various stretches of the beach? Then Italy is the right place for you because you can escape the stress of everyday life in harmony with nature. Whether in Tuscany, on the Amalfi Coast, or in Sicily, you can find secluded bays, dreamy beaches, and clear water.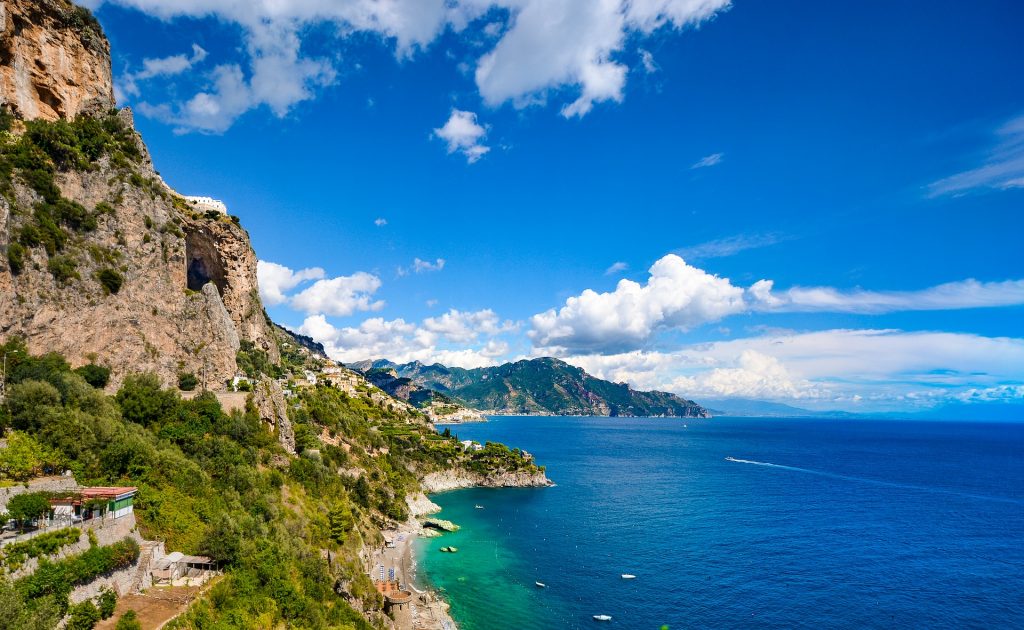 4. The climate
From the north to the south of the country, the climate is very different. There are ski areas in the north and sunny islands in the south. So, Italy is also climatically very diverse. From Spring to Autumn, however, there is a Mediterranean climate in most of Italy, and therefore that period of the year is ideal for exploring Italy.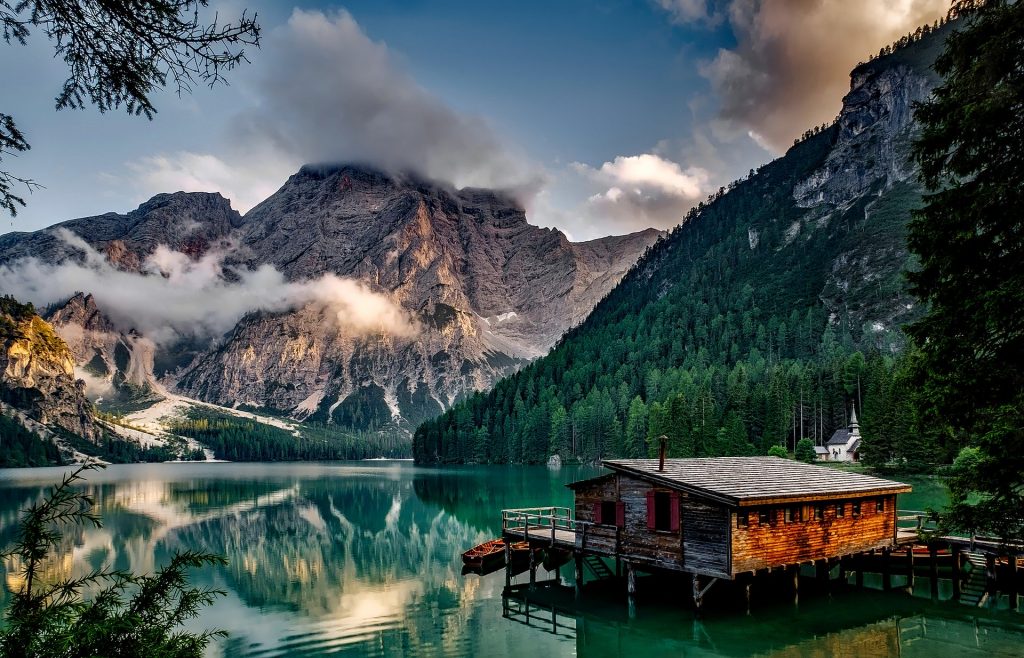 5. The impressive history
Italy is one of the most historic countries in the world. That is mainly reflected in the architecture, art, and countless tourist attractions. Even the smallest village offers exciting, sacred buildings and looks back on a rich cultural heritage, which is an excellent reason to visit Italy.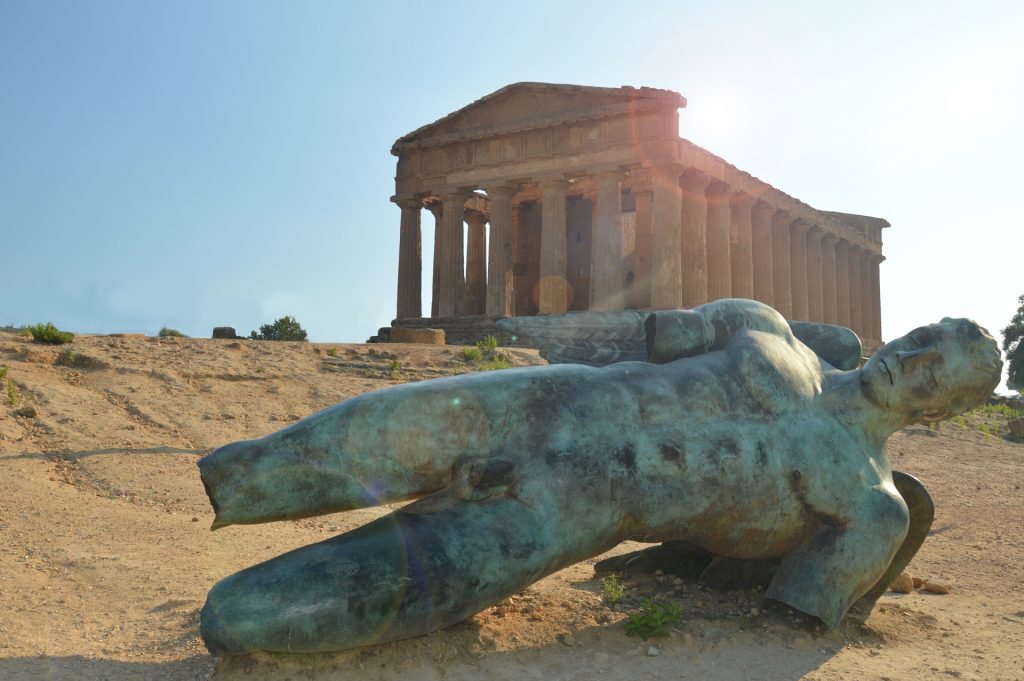 6. Gelato
Even though the subject of food has already been written, the Italian gelato deserves an extra point. Anyone who appreciates high-quality ice cream, a huge selection of different types, and the Italians' expertise must pay a visit to the country of origin of the ice cream.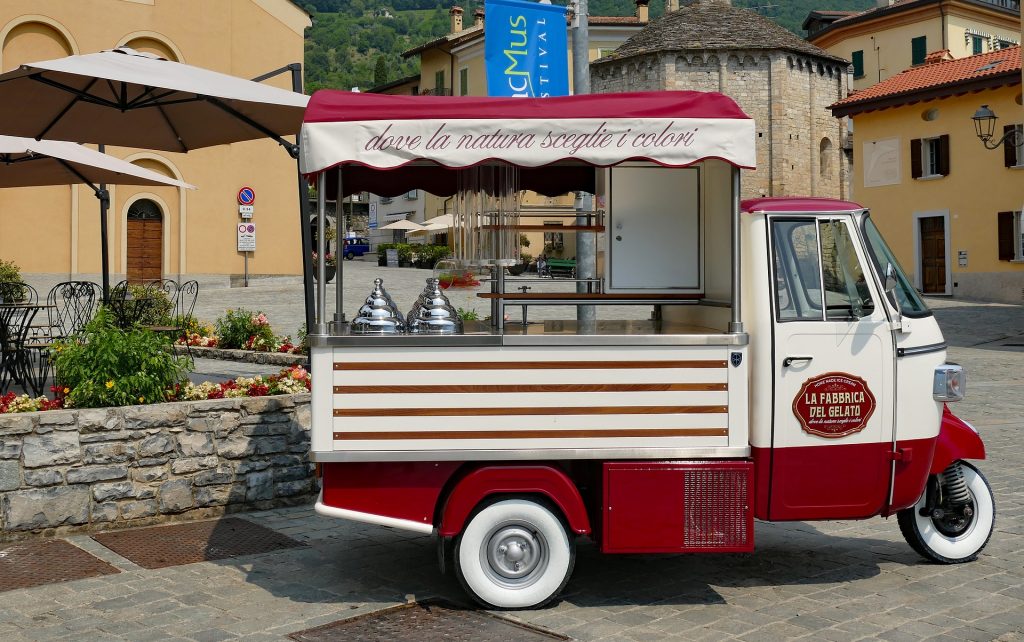 7. High-quality wines
Who hasn't tried a Bardolino, Lambrusco, or Chianti? If these seem to be the most famous wines, there are plenty of other high-quality wines in Italy. Tuscany is the most renowned destination for wine lovers in Italy, but there are also some other regions like Veneto and Piedmont, where you can find excellent wines.
8. Rome
All roads lead to Rome. Italy's fascinating capital with ancient buildings (Colosseum, St. Peter's Basilica, Roman Forum) inspires a large number of international guests every year. Experience the Dolce Vita in Rome and follow in the ancient Romans' footsteps, stroll through the streets of the city and end your day in a typical trattoria.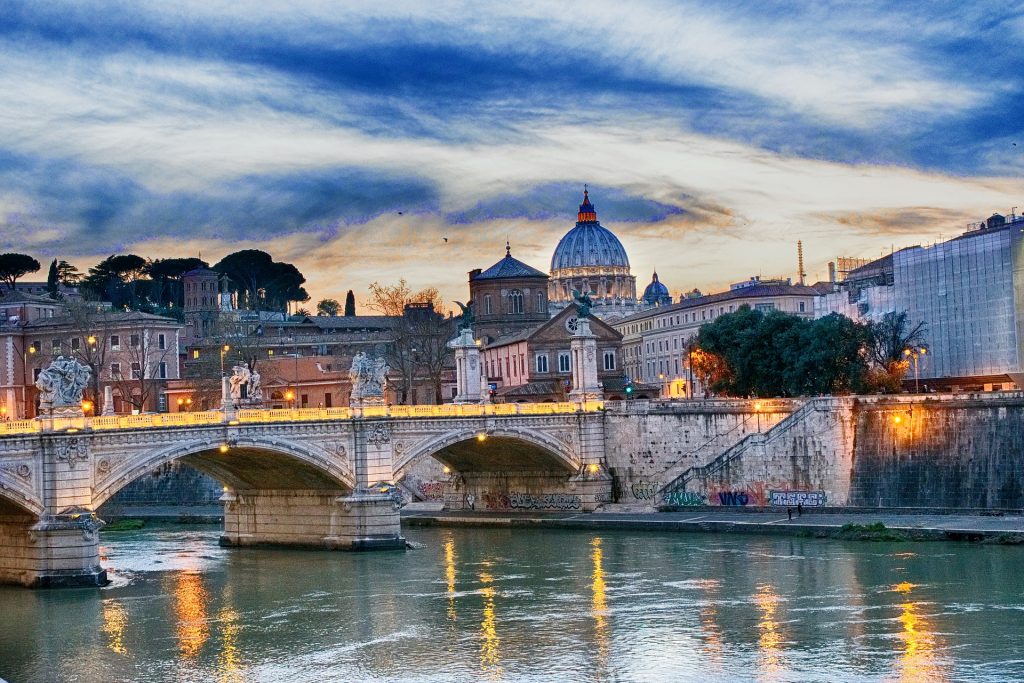 9. Sicily
The largest island in the Mediterranean sea is really impressive. The island has more than 1000km of coastline, and the mountainous landscape with volcanoes like Mount Etna makes Sicily an exceptional travel destination.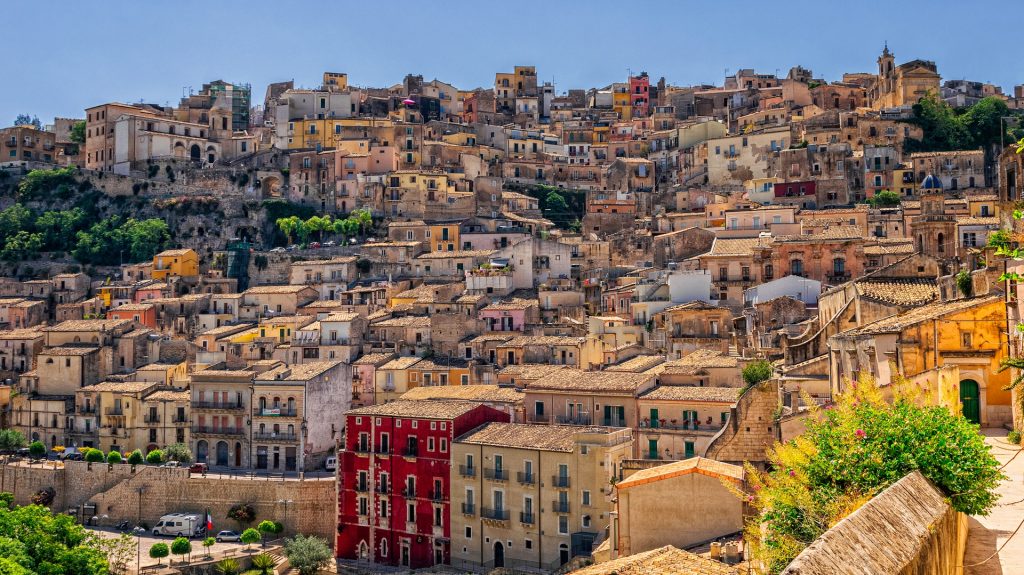 10. Lake Garda
Lake Garda is also a beautiful place for a peaceful vacation. Many tourist activities are available there, and the northern part of Italy's largest lake is particularly popular with sailors. Due to the Mediterranean climate, the lake and the surrounding villages are pleasurable places to visit.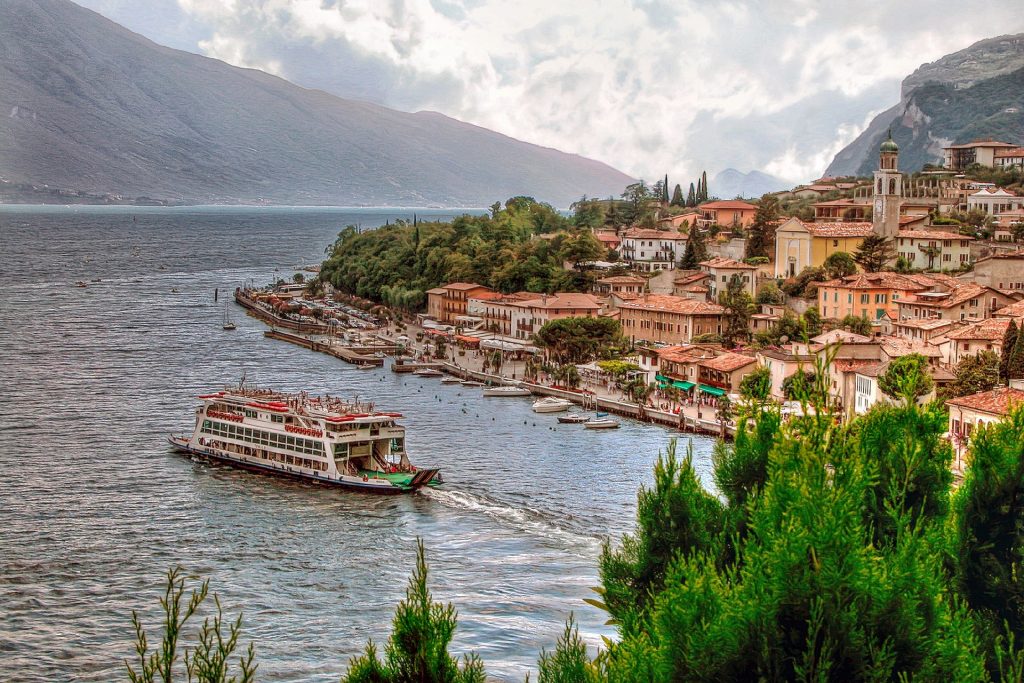 Besides these 10 reasons, there are many many more to visit this beautiful country. Every region, city, and village has something beautiful and unique to offer its visitors. So pack your things as soon as possible and go to your amazing Italian adventure!
Related posts: