Italy is a beautiful country located in southern Europe. It has an area of around 301,000 square kilometers and around 61 million inhabitants. Italy has borders with France, Switzerland, Austria, Slovenia, the enclave of San Marino, and the Vatican State, while there is only a maritime border with Croatia.
Rome is the capital and the largest city in Italy, and it is one of the most popular cities in the whole of Europe.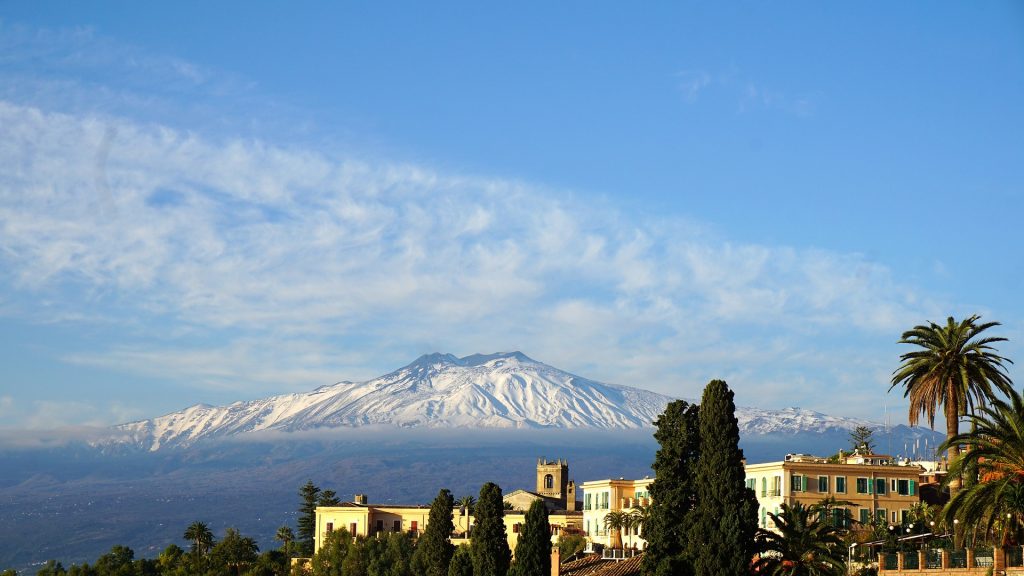 The two largest Italian islands are Sicily in the south and Sardinia in the west. Italy is the European country with the most active volcanoes. There are 1281 meters high Vesuvius and 3323 meters high Etna. This beautiful country has 24 national parks with a total area of around 15,000 square kilometers.
Climate in Italy
Italy is considered one of the most popular travel destinations in Europe. On the one hand, it is due to wonderful old towns, great beaches, and scenic highlights such as Tuscany. On the other hand, it is due to the Mediterranean climate that runs through large parts of the Italian boot.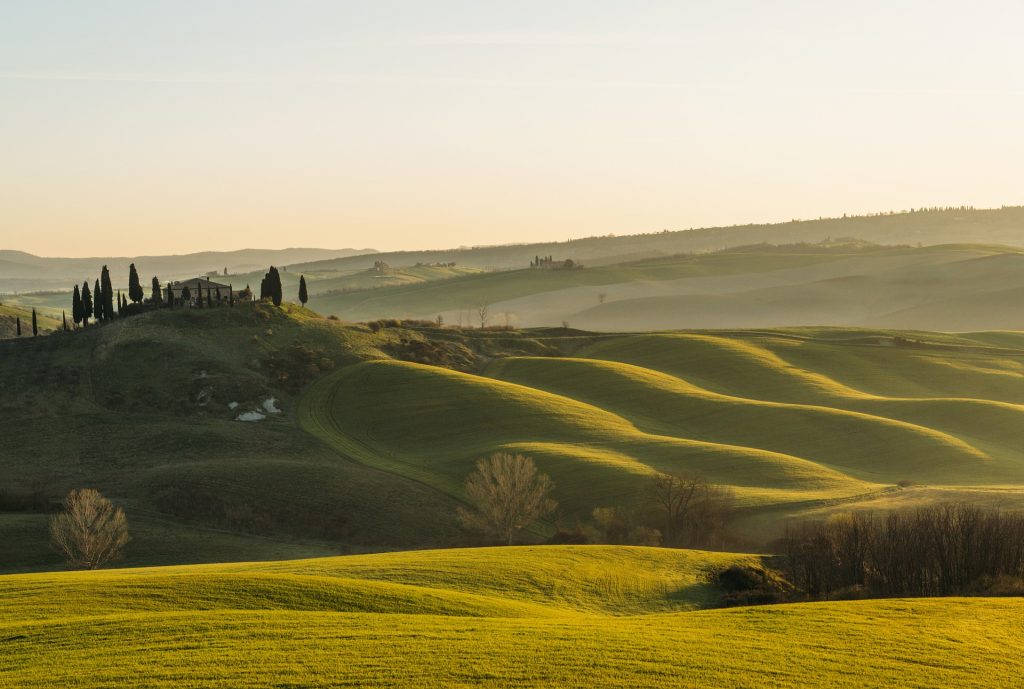 The Italian Alps offer a high alpine climate in the winter months, which is ideal for skiing and winter holidays. In the foothills of the Alps in South Tyrol and on the northern Italian lakes such as Lake Garda, the climate is rather mild, which is reflected in the very warm winters, among other things.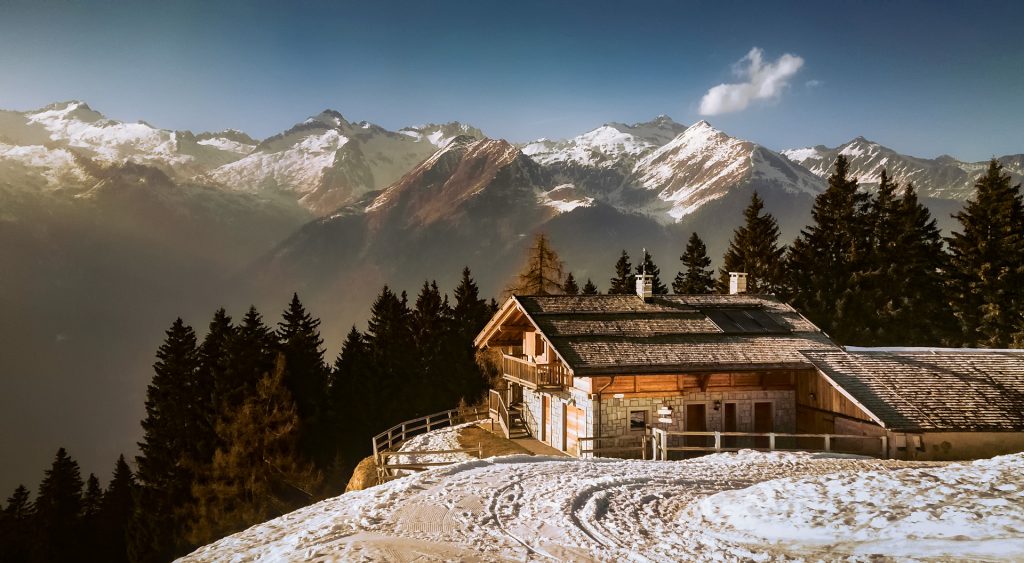 In central Italy, in the areas of Liguria and Veneto, you will find a Mediterranean climate. In the south of Italy, there is a very hot climate, especially in summer, which keeps its temperature until late autumn. In the interior of the country, there can be snowfalls at higher altitudes in winter.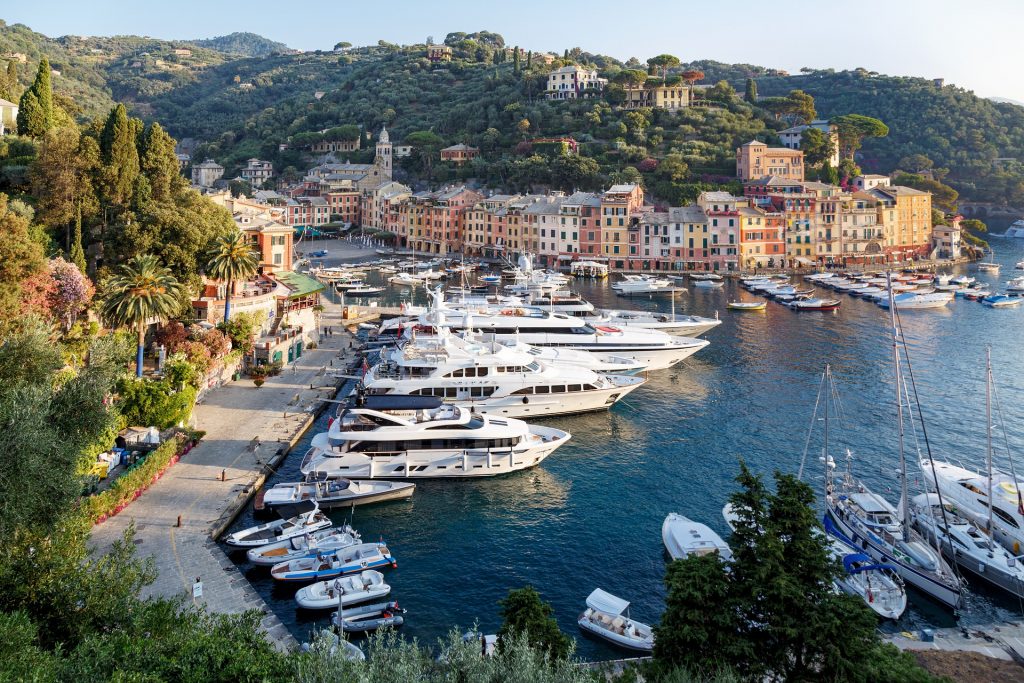 On the other hand, the islands of Sicily and Sardines have their own climate. In Sicily, in particular, the proximity to the North African continent cannot be denied. Sardinia also has a significantly higher climate level all year round than areas on the mainland.
What is the best time to visit Italy?
Due to its size and diversity, the best travel time for Italy cannot be generalized. There are different travel recommendations for different seasons. The winter season in the Italian Alps starts in November and runs until April. In that period, you will find ideal conditions for winter sports.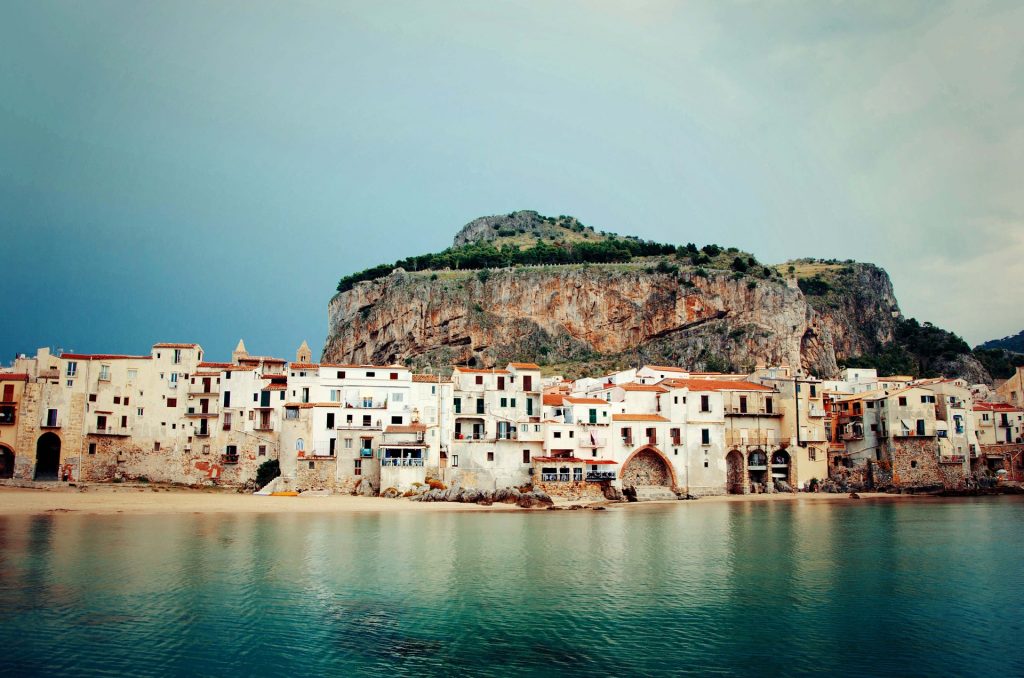 Travelers who prefer the sun can travel to Sicily as early as March. With around 20 °C (68°F) and blooming landscapes, you can have a really nice trip. In Messina, for example, temperatures of up to 30 °C (86°F) and little precipitation of a maximum of 64 millimeters can be found in the summer months from June to September.
The summer months June to August are characterized by high temperatures and little rainfall. Therefore some popular summer vacation destinations like Sicily, Sardinia, and Amalfi Coast are best to visit during that period.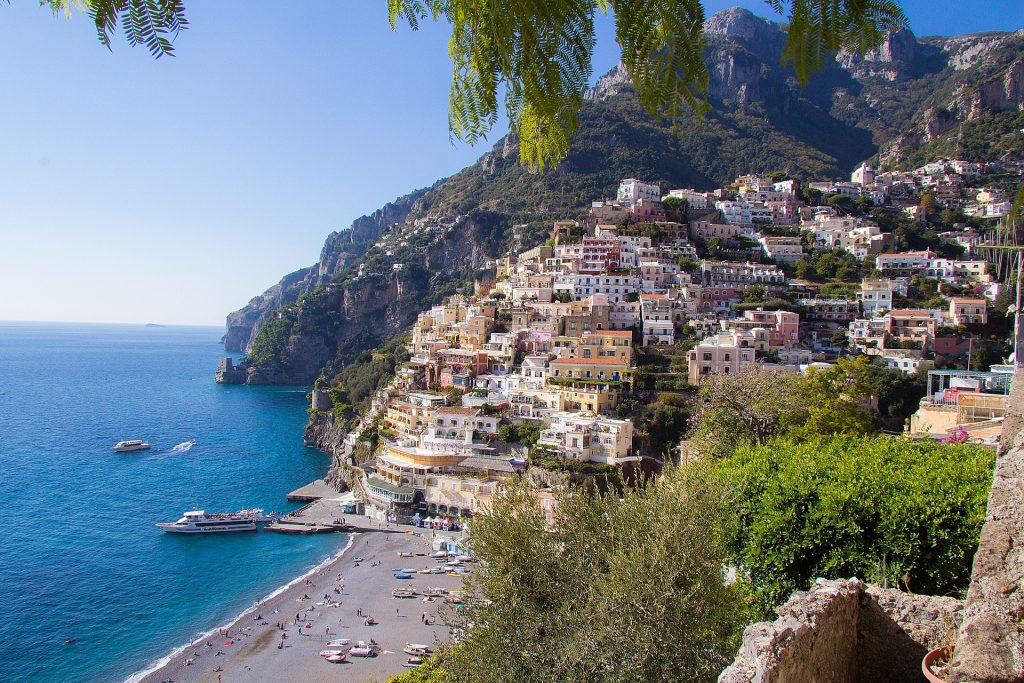 In the autumn months, you can still travel to Sardinia and South Tyrol very well due to their mild climate. If you plan to visit Tuscany or Veneto region, Spring and Autumn are the best periods to do that. Therefore, whichever period of year you choose for traveling to Italy, you will not make a mistake.
The Winter months are best for skiing and enjoying the snow in beautiful Alpine resorts or mountains. Summer months are perfect for sunbathing in lovely and picturesque towns with beautiful beaches, while Spring and Autumn are perfect for exploring the cultural and historical sights of the ancient Roman Empire.
Check out more of our articles about Italy:
Hey there! Some links on this page are affiliate links which means that, if you choose to make a purchase, we may earn a small commission at no extra cost to you. We greatly appreciate your support!