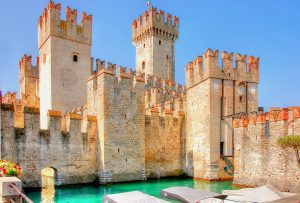 Sirmione is one of the most popular "sights" with thousands of visitors flooding in each day to view the picturesque town. Find out why to visit Sirmione.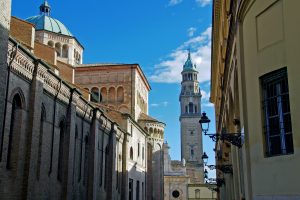 Parma is the first Italian city in history to become UNESCO's heritage site for gastronomy. In this guide you will find out why you have to visit Parma.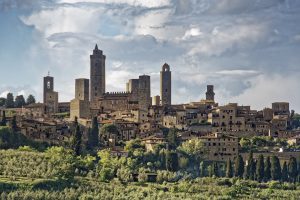 San Gimignano is a small medieval hill town and one of the most popular destination in Tuscany. Check this guide and find out why this town is so popular.