Nocelle is a small village above Positano that is very popular with hiking enthusiasts. But, in recent times, especially in the summer season, this village become more famous because of its parking opportunities. Whether you are coming to the village as a hiking enthusiast seeking lovely routes, as a curious traveler, who wants to explore new places, or as a tourist who is just looking for parking space, you will want to know more about parking in Nocelle.
In this parking guide, we will show a few parking tips and secrets that will help you have a stress-free parking experience in Nocelle. You will find out how to find your parking spot, where to park in Nocelle, and how to get down in Positano from this village. Therefore, let's dive into the world of parking in Nocelle and find the perfect parking spot for your car.
Parking tips for hikers
During the summer season, many hikers and adventure seekers visit Nocelle because of the amazing hiking trails and breathtaking views of the Amalfi Coast. Even the famous "Sentiero degli Dei" or the Path of the Gods hiking trail crosses Nocelle at some point. Therefore, don't be surprised if you see many cars heading to this small village. Also, tourists staying in the popular town of Positano often choose Nocelle as a parking destination because it is nearly impossible to find available parking during peak seasons in such a popular tourist place. Furthermore, parking in Positano is not only hard to find, but it is also very expensive. So, there are always some tourists that want to save a bit on parking, too.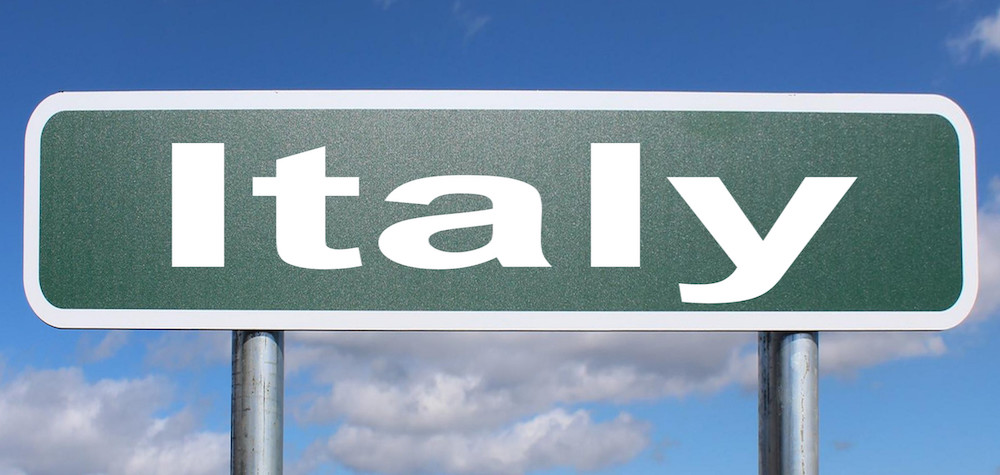 All of this leads to the high demand for parking in this small village. However, there is one thing that hikers should have in mind when searching for parking in Nocelle. The best chance to find your parking spot hassle-free is earlier in the day. As the sun rises, more and more people will come to Nocelle, so plan your hiking wisely. Even though you are planning your hike afternoon, it is advisable to get to Nocelle in the morning with your car. By doing so, you not only have better chances of finding an available parking space but also have the luxury of setting off on your hike at your preferred time.
Why park in Nocelle
As we mentioned above, in the summer season, the Amalfi Coast becomes crowded with hundreds of thousands of tourists who come to enjoy their vacation. Many of them choose cars as their transportation because the coast is only connected with big cities (where there are airports) by buses and ferries. And we all know how inconvenient buses and ferries are when we have big luggage with us.
The result is obvious: there are many more cars than the coastal town can handle, and therefore, big parking problems for both locals and tourists. The same problem exists even during the not-so-busy times in Spring and Autumn. You can only imagine how crowded Positano is, a pretty small but most popular town on the Amalfi Coast. This is where Nocelle comes into play.
This village offers a smart solution to the parking problem that can often come up while being in Positano. Not only is it really close to Positano, but it is also safer for your car. Positano has tiny streets full of cars, so when a bus or truck comes by, they can damage your car parked on the street. Also, tourists try to use every meter of available space for parking, so damaging cars around is not so uncommon. On the other hand, Nocelle doesn't have those problems.
So if you are staying in Positano or nearby towns and want to avoid parking problems or the possibility of car damage, consider parking in Nocelle. The village is well-connected by bus to Positano, so you don't have to worry about how to get to your hotel or apartment.
Free parking in Nocelle
Besides all advantages mentioned above, the strongest one is that parking in Nocelle is completely free. Yes, you read it right! On Amalfi Coast, where everything is paid and expensive, among those parking too, there is Nocelle with parking free of charge. The best place to leave your car in Nocelle is a parking lot just below the bus stop.
However, the number of parking spaces is limited, and they fill up quickly, so we recommend getting there in the morning. If you can't find available parking space in this parking lot, don't despair. You can also park your car on Nocelle streets. But remember, always check if there are some signs that forbid parking to avoid getting a ticket. Also, check if other cars are parked there.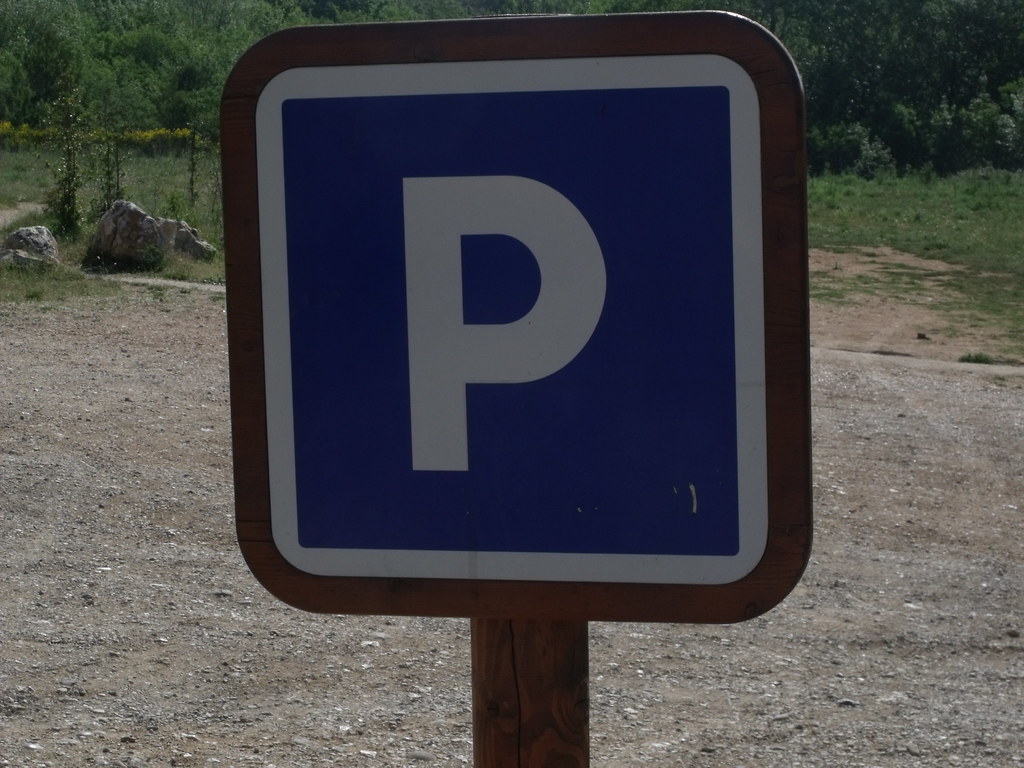 So, whether you find an available parking spot in the parking lot or in the streets, Nocelle has got you covered with free parking options. Just remember, if you are planning to go hiking or explore the village, a little early bird action might be your secret to finding one of those free spots before they are gone.
Alternative transportation options
If you wonder how to get to Nocelle or how to leave this village without a car, here is a solution. A SITA bus runs all year round from Positano to Nocelle and back, every day, every hour from 7:30 AM (7:30 hours) to 11:50 PM (23:50 hours). Maybe you have found your parking spot in Positano and don't want to free it. Or you are coming to explore Amalfi Coast without a car. Or you have parked your car in Nocelle, but your hotel or apartment is in Positano.
Either way, the bus is a great and cheap option. You can buy tickets directly on the bus from the driver or for slightly less from Tabbachi, bars, or newsagents in Nocelle. There is also a possibility of buying bus tickets in the grocery underneath the parking. Buying the ticket in advance costs 1.30 euros in one direction while buying from the driver will cost you 1.80 euros. The daily ticket is 4.00 euros while the luggage ticket costs 1.50 euros.
Before hopping on, don't forget to validate your ticket in a nifty machine next to the driver. Wonder where is the bus station in Nocelle? We are sure that you can't miss it. There is a yellow sign just at the beginning of the parking lots, and right there, the SITA bus will stop.
Conclusion
To conclude, Nocelle is both a village worth exploring and an amazing place to park your car. However, don't forget that it is smart to arrive early to find your parking spot in the free parking lot. If that is full, don't worry, you can always park your car on Nocelle's streets.
For reaching Nocelle without a car, here is the SITA bus. It runs every hour, so even if you miss the bus, you won't wait too much for another. Tickets are really not expensive, but if you want to save a bit, make sure to buy a ticket in advance. And always validate your ticket in the machine inside the bus. Time to kick back, relax, and make the most of your Nocelle adventure. Have a great time!
Check out more articles about Nocelle:
Hey there! Some links on this page are affiliate links which means that, if you choose to make a purchase, we may earn a small commission at no extra cost to you. We greatly appreciate your support!