Magical, deluxe and extraordinary, Positano is the Amalfi Coast's most popular town. It is known for its colorful buildings, excellent restaurants, and splendid coastal views.
This jewel of southern Italy attracts hundreds of thousands of visitors every year. If you still need convincing on whether or not to visit Positano, you should see sunsets.

Sunsets in Positano are epic. Throughout the whole year, the weather in Positano is very nice and reliable. Therefore, you will never miss those gorgeous sunsets.
If you wonder what the attractions in Positano are, what not miss and what to do while being there, you should read:
Even though Positano is a trendy tourist destination, many travelers are confused when they need to figure out how to get to this little town.
Getting to Positano without a car can seem daunting. Luckily, there are plenty of public transport options for reaching Positano from Rome, Naples or Salerno.
If you want to know what are the best ways to get to Positano, how much each transportation will cost you, and how much time you will spend on your ride, you should read:
Hotels in Positano
Choose a hotel that perfectly fits your desires, style, and budget.
5-star hotels offer deluxe décor and carefully selected furnishings with great attention to detail. Guests staying at these hotels will have the highest levels of luxury through personalized services, a vast range of amenities, and sophisticated accommodations.
4-star hotels are hotels that provide above-average service and experience for their guests. Even though 4-star hotels do not offer so many luxurious services like 5-star hotels, they are cheaper but still with a good range of high-quality services and rooms.
3-star hotels aim towards guests who do not have very high expectations of rooms and services. But, these hotels still provide a very comfortable stay for their guests. Also, they are usually very budget-friendly, so they are perfect for those who do not like to spend a lot.
Where to eat pizza in Positano
If you are a pizza lover or you are searching for a delicious budget-friendly meal, check out the best pizzerias in Positano.
Amidst the lush gardens of orange, lemon, palm trees, white houses, and delicate pastel colors, Positano is a beautiful and trendy charming little town.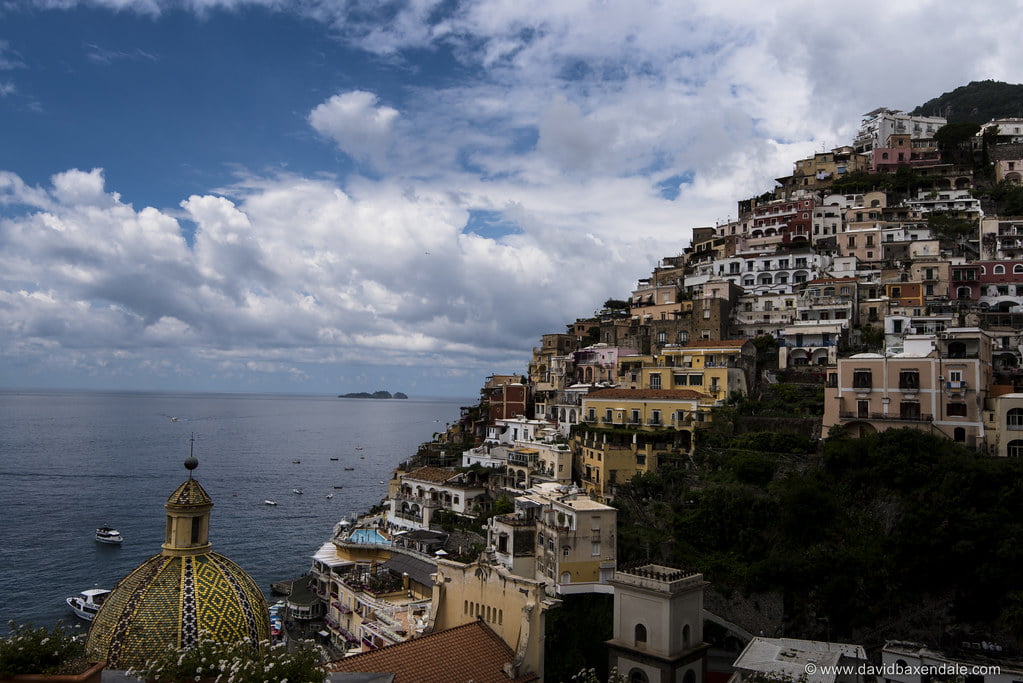 Hotels and apartments in Positano are very expensive, but you can still find some with reasonable prices with little effort. Check this article and find a budget-friendly apartment in Positano.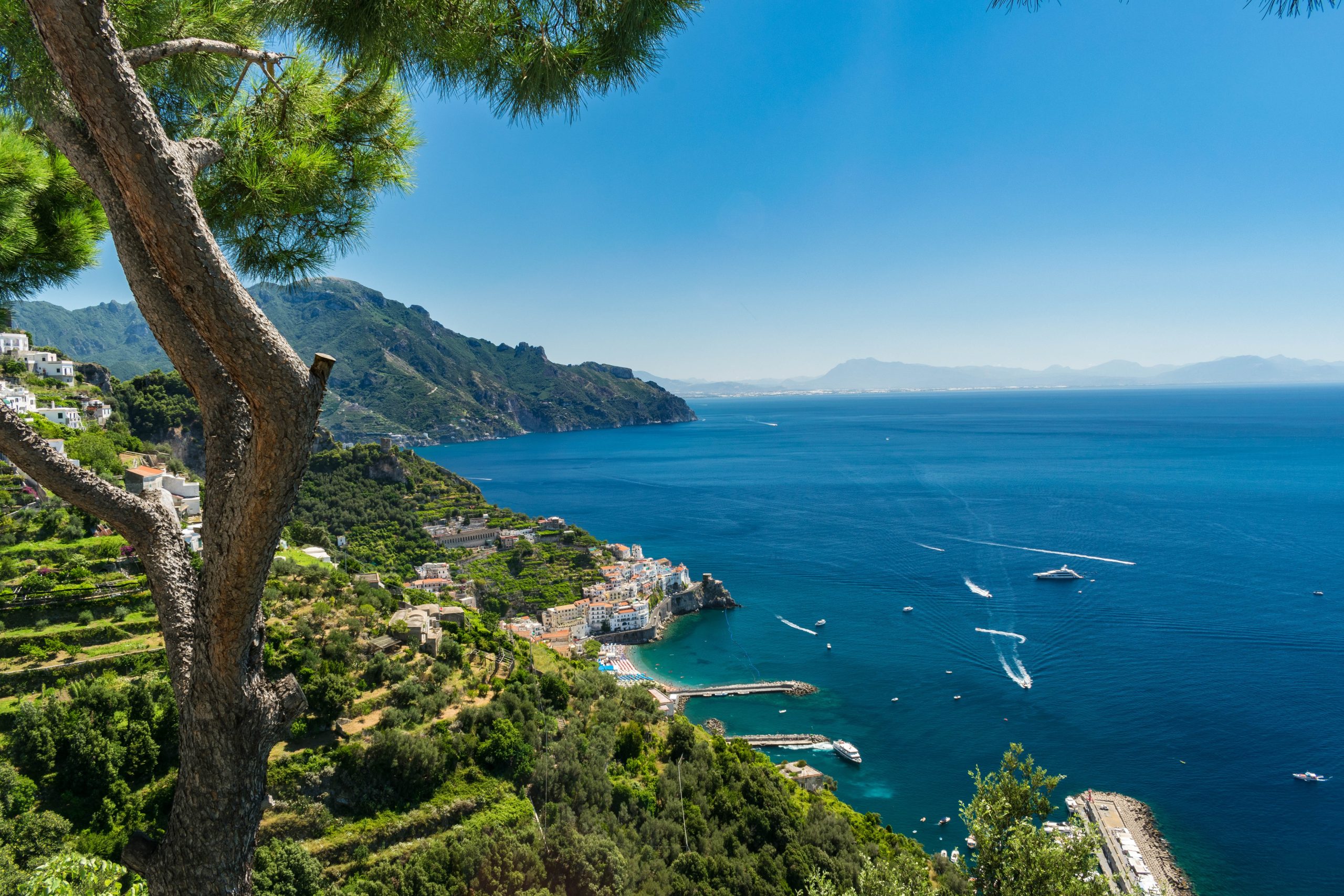 Positano and Sorrento are two of the most popular choices among visitors and for good reasons. But, which one is the best for your base? What are the pros and cons of them? Check out this article and find out more!
Check out the best eateries in Positano
There are many stylish and classy restaurants in Positano, so you can easily fall into a tourist trap without the right information. Check out this article and choose a restaurant worth your time and money.
Where to go: Sorrento or Positano?
If you plan to visit Amalfi Coast for a few days, you must choose your base. Tourists mostly have doubts about whether to stay in Positano or Sorrento. This article will help you determine which town is the best for you.
Questions & Answers about Positano