Situated in the beautiful Tuscan hills just one hour from Florence, the town of San Gimignano is the perfect place for those looking for an unforgettable and unique trip this summer. Known as the Town of Fine Towers for its incredible Medieval architecture, the skyline and surrounding countryside of San Gimignano are unbelievably breathtaking and a great location to spend some time on vacation. One thing San Gimignano is known for, among many other things, is its wonderful scenery and terrific trails, making it a popular destination for sightseers.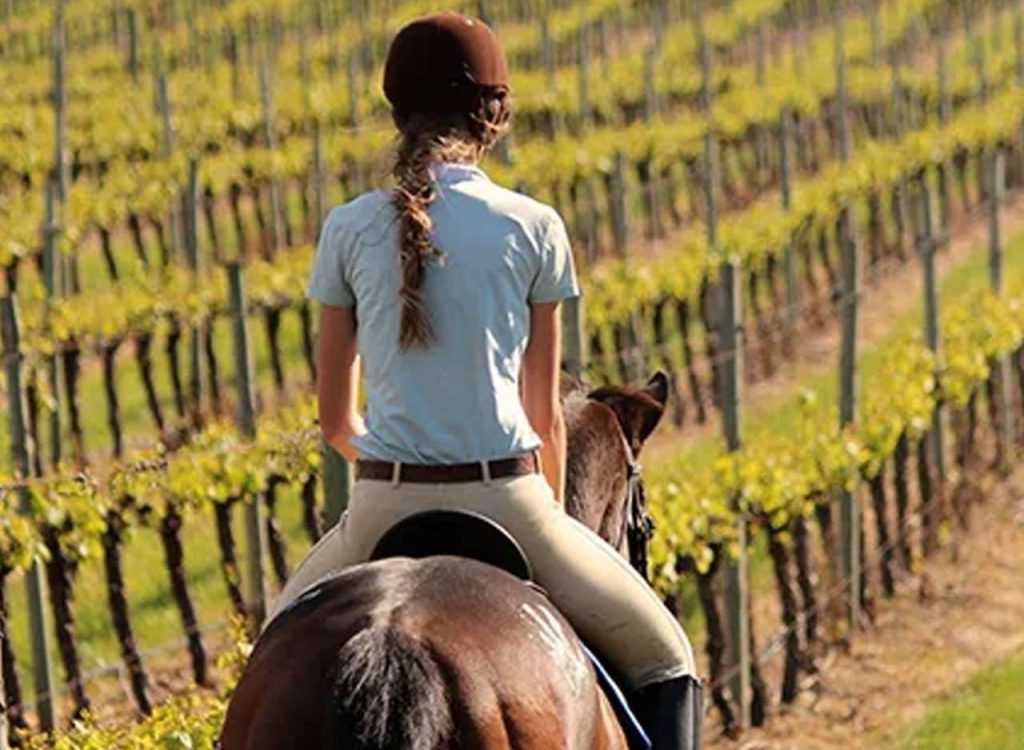 With this in mind, there is no better way to travel around and take in all the stunning sights of the San Gimignano countryside than on horseback. Since Medieval times, Italy has been one of the top spots in the entire world for horse riding and equestrian sports. There are many places all over Italy that are excellent for exploring on horseback, but none are better than the Tuscany region. For hundreds of years, people have ambled along these historic trails, and now you can, too, with the help of this guide.
A rich history of horse riding in San Gimignano
San Gimignano and the surrounding area of Tuscany have a rich history when it comes to horses. The town of San Gimignano itself has been around since the 1st century AD and has a colorful and storied history to go along with it. Much of this history is worth learning if you are the type of person who likes some added perspective on the area they are traveling through. Since the middle ages at least, San Gimignano has been a stopping point for travelers and pilgrims on their way to Rome.
As a result, the winding paths and dusty paths around San Gimignano have been craved by countless horse hoofs over hundreds of years, many of which are still being used today. The old riding school has been around for generations and provides rides and day tours through the vibrant vineyards and sprawling hills of the Tuscan countryside. With tickets starting from just over 75 euros per person, it is not only a one-of-a-kind holiday experience for the whole, but also an affordable one.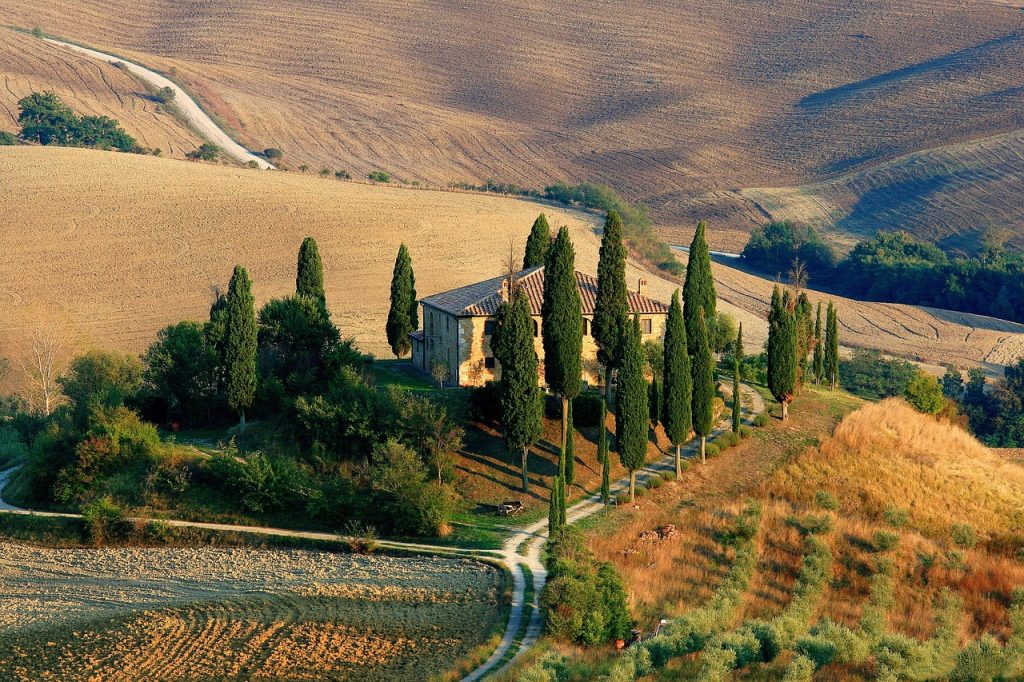 There are also several other horse-riding excursions available around the San Gimignano area, depending on your experience level and what you are looking for. The runtime for these tours can range from anywhere between 2 to 10 hours, with prices starting from around 100 euros up to 420 euros or so per person on the higher end.
If you have a real love and passion for horses, there is also the Palio Di Siena horse race in the Piazza del Campo public square in nearby Siena, less than an hour from San Gimignano. Not only is it one of the oldest and most popular horse races in all of Italy, but it is also one of the most intense, with riders riding without saddles and the crowd being so close to the action. It takes place twice a year, on July 2 and again on August 16.
A treasure trove of scenic trails
Finding a horse to take you around San Gimignano and the rest of Tuscany isn't the hard part, choosing which of the magnificent trails to travel along is. With some many incredible routes to choose from, having an idea beforehand of the sights you would like to see, be it the rolling hills, olive groves, or historic sites, for example, is always a good idea in order to meet your expectations and get the most out of the experience. If it's your first time ever on a horse, you might also want to consider one of the shorter tours, as riding a horse can be pretty exhausting, and you will be sore the next day if you overdo it.
If you are a more experienced rider, the longer tours are the way to go, many of which also include winery tasting and vineyard lunches. The untamed region of Maremma Toscana is a favorite for experienced riders for its beautiful woodland scenery and medieval ruins. The Chianti and Montieri regions are excellent choices and will take you through towns and countryside overflowing with charm. They are also more suitable for inexperienced riders.
An unforgettable tour through Tuscany
As mentioned above, there are tons of great horse riding tours to be found and enjoyed all over Tuscany, not just exclusively in San Gimignano. To find the one perfectly tailored to your tastes, we will now go through a few of the most popular ones available in more detail.
The 1.5 hours of horseback riding 
This is the perfect choice for first-timers and beginners. For just around 70 euros, you will explore all the rugged terrain, ancient paths, lush vineyards, olive groves, and rolling hills Tuscany is famous for. And at around 1.5 hours long, this short tour will be the perfect introduction for those new to horse riding and the area.
The 3 hours of Tuscany horseback riding tour with wine tasting
This is just one of many tours that include visiting a local winery to enjoy wine and olive oil tastings as part of the experience. These tours are a great way to add an extra element of romanticism to your excursion. However, these types of tours can cost a great deal more and can range from 200 to 300+ euros per person.
Full-day horseback riding tour with wine tasting in San Gimignano
Those who are experienced riders and want to spend the whole day on the road should book this tour. It will be an adventure across the span of the Tuscan plains, stopping for a cooking class along the way as well as trying Tuscan traditional dinner. The duration of the tour is around 10 hours and costs roughly 330 euros per person.
Is horse riding in San Gimignano worth it?
The tours mentioned above are just a few examples of the horse riding tours available around the San Gimignano region. Almost all of them come equipped with an experienced tour guide, all the safety equipment required, and an orientation before you get started. Although you should dress comfortably, you should avoid wearing flip-flops or sandals. Children under 13 or under a certain height are also not allowed, so keep this in mind also before you book anything.
Overall, exploring hidden Tuscan paths on a horse is one of the most unique and memorable things you can do around San Gimignano. Not only will you see beautiful vineyards, charming houses, and green artistic hills, but you will also get an actual medieval experience. Therefore, horse riding in San Gimignano will be something you will remember for the rest of your life, and it will be totally worth your money and time.
Check out more articles about San Gimignano:
Hey there! Some links on this page are affiliate links which means that, if you choose to make a purchase, we may earn a small commission at no extra cost to you. We greatly appreciate your support!