If enjoying beautiful views from the harbor, sipping delicious wine on the beach, and exploring historical sites is your idea of a good time, look no further than the beautiful town of Sirmione. Situated in the region of Lombardy in northern Italy, this slice of European heaven has everything you need for an exciting vacation.
Sirmione attracts lots of travelers – and it's not hard to see why. From its remarkable churches to its ancient Roman architecture, Sirmione is a great destination for history buffs and sightseers alike. Sat on the very edge of Lake Garda, this quaint town is a romantic paradise, with restaurants serving mouth-watering dishes and a piazza overlooking the Alps.
Thanks to its eye-catching views, Sirmione is a perfect spot for sunny days. Getting to Sirmione couldn't be easier, and in this handy guide, you will discover the different routes you can take. Pick your mode of transport, fasten your seatbelt, and journey to this unique Italian paradise.
How to get to Sirmione from Milan
Traveling east across northern Italy from Milan to Sirmione couldn't be easier, with a range of options available to travelers. Each route can get you to your destination in just under 3 hours, with the fastest option a mere 1 hour and 20 minutes.
By car
That quickest route is by car. You will drive along 123 kilometers (77.6 miles) of the beautiful Italian countryside, passing through the outskirts of Bergamo and Brescia. Bergamo is a great place to park up and break for lunch. Here you will find culinary delights, including seafood, Mexican cuisine, Asian cuisine, and, most importantly, classic Italian dishes.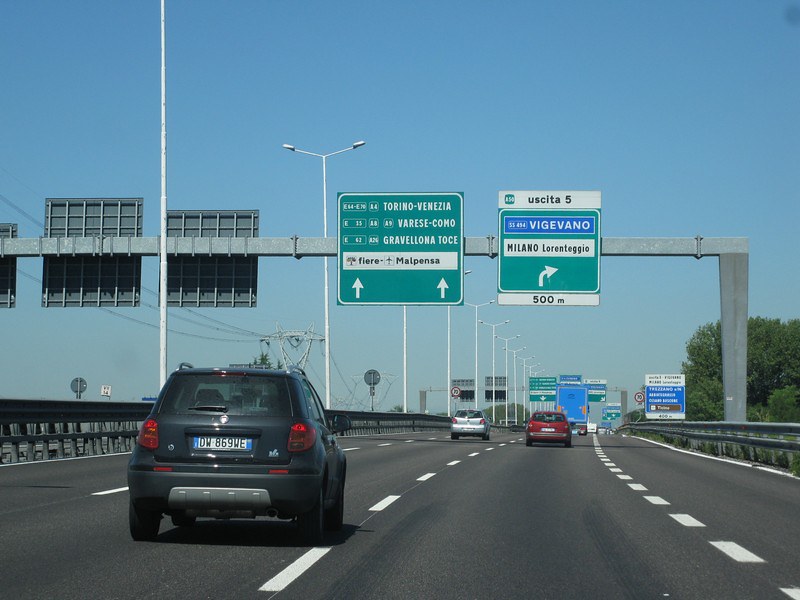 By train and bus
The second route begins with a train from Milan to Desenzano-Sirmione. This part of the journey takes just 49 minutes, and there is a train running every 2 hours.
You will then take two separate buses. One will take you to your destination in 3 minutes and the other one in 16 minutes, respectively. The first is from Desenzano del Garda Station to Istituto Alberghiero, with the second traveling on to Colombare, Sirmione. The total travel time of this journey is 2 hours and 21 minutes.
By tram, train, and bus
The cheapest but slowest option involves taking a tram, then a train, followed by a bus. Ride the tram from Milan to P.za Cincinnato, the train from Milano Centrale to Brescia, and then the bus to Colombare in Sirmione. While a longer journey at 2 hours 42 minutes, this travel plan offers the chance to relax and read a book without the pressure of driving.
How to get to Sirmione from Venice
So you have decided to temporarily leave the magical city of Venice and head to Sirmione, but you are unsure how to get there? Fortunately, there are a few different options you can choose from.
By train and bus
The cheapest travel option will take you on a train and a bus. There are a few different options, but the quickest is just 2 hours and 17 minutes. You will take the train from Venice to Vicenza, and after a short transfer, you will ride the bus from Verona to San Benedetto in Sirmione. This leisurely route offers a chance to take in the beautiful sights of Italy.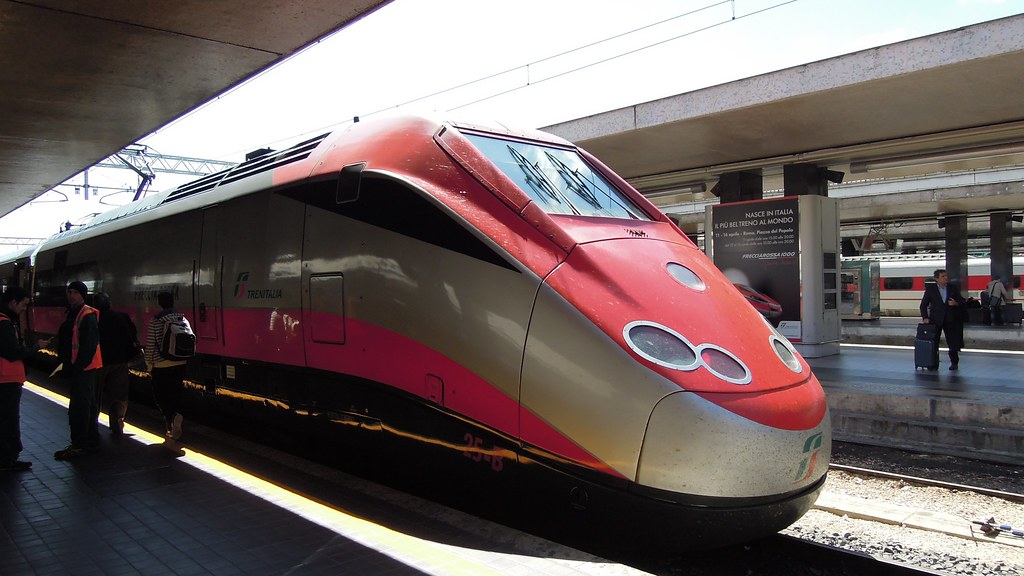 While in Verona, be sure to visit the Arena di Verona, the Piazza delle Erbe, and the Basilica di San Zeno Maggiore.
By bus
Another great option to consider is the bus-only route, though this averages around 3 to 4 hours of travel time. The shortest of these journeys, at 3 hours and 7 minutes, would first see you hop on the train from Venice (Tronchetto) to Venice Mestre. This section of the journey takes 1 hour and 50 minutes.
After an 18-minute transfer to Verona, you'd then head for Colombare, which adds an additional 59 minutes to your total travel time.
By car
Traveling by car takes 1 hour 30 minutes along roads totaling 150 kilometers (93 miles). Travelling by car is perfect for those who want to make stops and visit some other beautiful towns along the road.
How to get to Sirmione from Verona
Sirmione is just a stone's throw from the beautiful city of Verona, making it ideal for a day trip. Actually, if you are staying in Verona long enough, you can many other towns on Lake Garda besides Sirmione.
By car
Sirmione is only 38 kilometers (24 miles) from Verona when traveling by car, and the drive takes just 28 minutes in total. Sirmione is, in fact, so close that you can easily travel there and back in the same afternoon.
The short distance means you could book a taxi for this journey – giving you permission to sample a glass or two of fine Italian wine during your visit.
By bus
Buses from Verona to Sirmione run regularly, and the travel time is only approximately 45 minutes. No changes are required, so you will only need to hop on one bus to reach your destination.
Check out more articles about Sirmione:
Hey there! Some links on this page are affiliate links which means that, if you choose to make a purchase, we may earn a small commission at no extra cost to you. We greatly appreciate your support!