Sorrento is a beautiful town at the entrance of the famous Amalfi Coast. It is known for breathtaking views of the Gulf of Naples, Vesuvius volcano, and Capri island. Besides, many tourists use Sorrento as their base for exploring Amalfi Coast, Capri island, or Naples. Therefore, it is no wonder that the town is full of tourists, apartments, restaurants, and little stores.
Even though Sorrento is mainly a vacation destination, it is still located in the Italian region called Campania, which has a bad reputation for criminality. That is why the question "how safe is Sorrento" is being asked by many tourists before choosing this lovely town as their destination. In this article, you will find everything you have to know about Sorrento safety.
Safety in Sorrento
Well, you will be very safe physically because violent crime in Sorrento is almost non-existent. However, pick-pocketing and stealing are pretty common, especially at the height of the tourist season. Therefore, you should always watch your wallet, purse, or other valuables.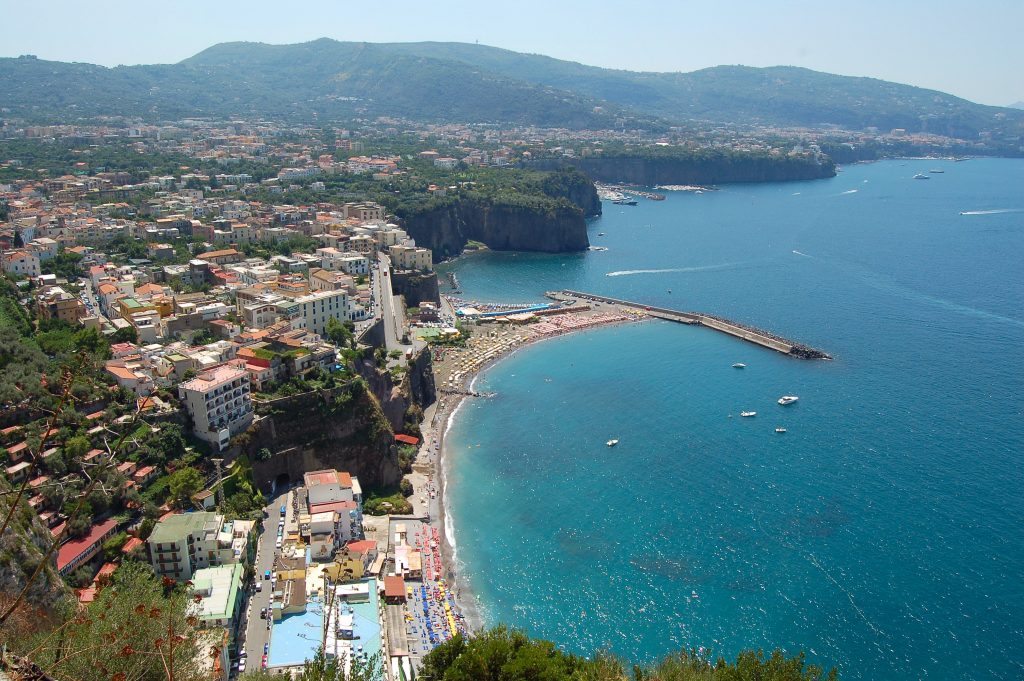 Some might feel unpleasant while walking by restaurants where you will often see someone on the sidewalk trying to entice you in but in a polite manner. But, you should not fall for that kind of tourist trap. The best restaurants are not in the popular location, nor do some guys persuade tourists to eat there. Also, if you are a woman, you should be prepared for unwanted attention from men on some occasions, mostly at night out or at the beach.
Is Sorrento safe for travel?
As we mentioned above, Sorrento is a very safe town. You can literally walk at any time in the day or night, and nothing will happen. Even though the Campania region is popular for crime, this region actually has a problem with organized crime, which is not exactly harmful to tourists.
Organized crime may be a burden on the economy, an obstacle to human development, and a limitation to the freedom of enterprise and political freedom. But if you are asking if Sorrento is a dangerous place for the average citizen or tourist, the answer is a big no.
Precautions to take while in Sorrento
If you come to Sorrento by car or you plan to rent one, you should know that traffic can be busy, fast, and chaotic. Because of that, it is advisable to use public transport instead. Pedestrians should always use zebra crossings because Italian drivers drive like crazy and often do not pay enough attention to other people on the street.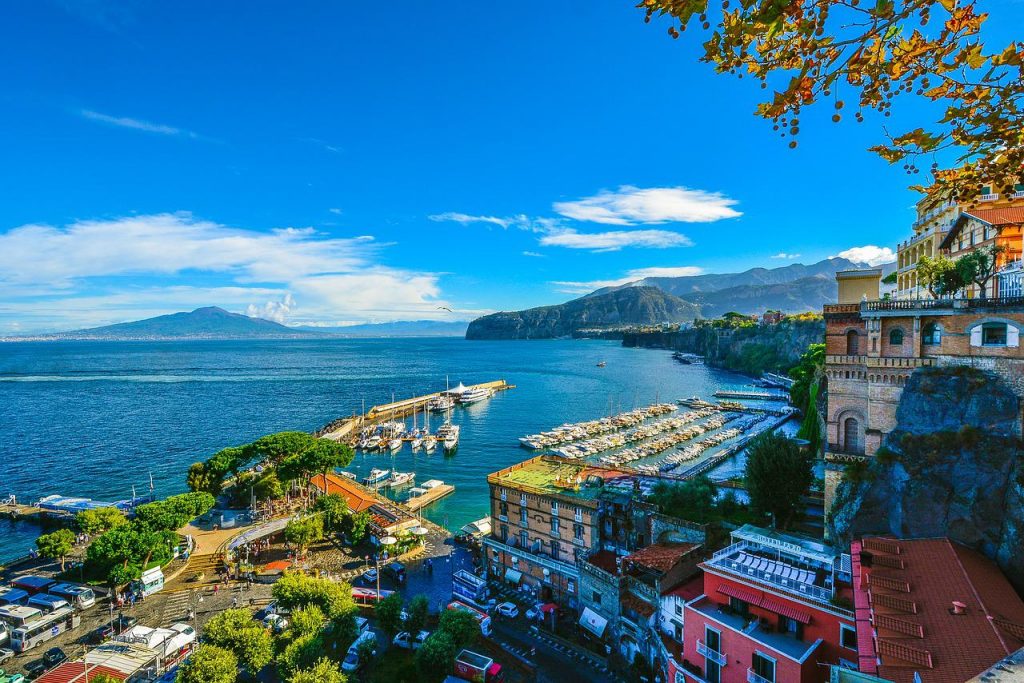 Also, they often do not respect zebra crossings and do not always stop, even though they are required to do so. If you plan to use taxis, you should always pick only those cars with a sign on the roof and make sure the meter in the taxi has been reset. When you are in public places, be aware that thieves may use various methods to distract you.
They usually work in a group of two or three people, and while one is trying to talk with you, the other steals your belongings. There is also a possibility of scams, especially in bars and restaurants. Therefore, you should always check prices before you order to know how much your drink or meal costs.
To conclude, Sorrento is like any other popular Italian city where most tourists do not have any incidents during their stay. You will have a wonderful time in this amazing town with only basic precautions, so there is nothing to worry about.
Check out more articles about Sorrento:
Hey there! Some links on this page are affiliate links which means that, if you choose to make a purchase, we may earn a small commission at no extra cost to you. We greatly appreciate your support!