Pizza is one of the most popular Italian brands in the world. Therefore, eating pizza in some Italian cities is not only a meal but a great experience too. Pizzerias in Positano offer very delicious pizzas for budget-friendly prices. It is hard to say which restaurant has the best pizza in Positano because every restaurant provides a unique pizza taste.
You should always order a different kind of pizza in Italy than one you are eating at your home state. Italian pizzas are usually prepared with homemade ingredients and with many condiments. So, don't be surprised if your pizza tastes different than you are used to. Here are the best pizzerias in Positano based on our experience.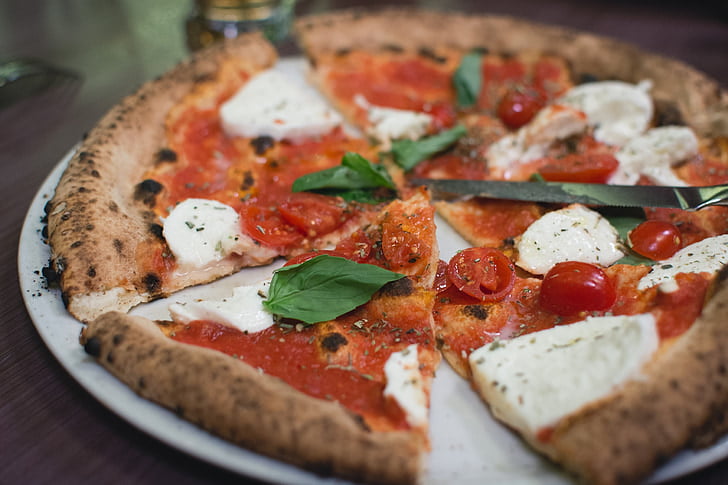 (This article contains 5 pizzerias in Positano, which are best in our subjective opinion. The order of the pizzerias is not related to the quality they offer. Every pizzeria has its pros and cons, so choose the pizzeria based on your personal preferences.)
Ristorante Da Costantino
Ristorante Da Costantino is located in Via Corvo 107, which is around 1.2 kilometers (0.75 miles) far from Positano's main beach. Even though it is pretty far away from the city center, this restaurant offers amazing food, great views, and excellent prices, so getting there is totally worth it. Ristorante Da Costantino is open every Monday to Sunday from 12:00 PM (12:00 hours) to 3:30 PM (15:30 hours) and from 6:30 PM (18:30 hours) to 11:00 PM (23:00 hours).
Lo Guarracino
Da Ferdinando
Ristorante Pupetto
Chez Black
Where to eat the best pizza in Positano
All of these places have great pizza at reasonable prices, considering that you are eating in Positano. There are some other pizzerias in Positano too where you can find good pizzas. It is hard to say which of these restaurants have the best pizza in Positano, so you should pick one by your own instinct or try them all. Whichever you choose, we bet you will have a wonderful meal. Bon Apetit and have a nice day in Positano!
Check our other posts about Positano: