Murano is an island community built on the Venice lagoon. Just a mile north of Venice, it's a quieter alternative to its larger neighbor that gets millions of visitors every year. However, is Murano worth visiting? Is an excursion to this island worthwhile? Is it any different from Venice, or is it an overhyped tourist trap? Read more to find out!
What is Murano known for?
Murano has been an integral part of the Venice Lagoon community since it was first settled by the Romans. Throughout its history, it has been an important fishing community and salt producer. Both of these industries brought economic prosperity and notoriety to the island.
Eventually, one industry took over as the biggest earner and source of pride for Murano: glass. You may have heard about Venetian glass, but almost all of it is made on the neighboring island!
This glass doesn't follow one particular style. Instead, it's a community with generations of the world's greatest glassmakers. They're responsible for huge innovations in the art form, among them popularizing different types of chandeliers and creating Cristallo, or the clearest glass!
Murano glass was produced across the lagoon, but eventually, it was moved there for safety reasons. The large furnaces proved a potential fire hazard for the wooden homes of Venice. Production was so important that glassmakers had special legal immunity but were barred from leaving the community.
Today, Murano glassmakers aren't above the law. However, their hard work is protected by it! There are official trademarks to guarantee the authenticity of a Murano glass piece. Visitors to Murano can also learn about the history of the island's glassmaking industry at the Murano Glass Museum. It also has an impressive gallery of pieces made by famous artists over the centuries!
What you can do in Murano
Aside from the rich glass artistry, the island has a sizable number of other attractions. The city's architectural style is similar to that of Venice. However, many tourists visit the area on an express tour itinerary and miss places like Murano. You can enjoy the beauty and atmosphere but with smaller crowds.
The wealthy patricians of Venice made their summer homes here, and you can see their grandeur in Palazzo Da Mula.
As previously mentioned, you can visit the glass museum to take a look at the history of Murano glass and see important pieces from throughout the years. Not many glass factories are open to the public. However, a few workshops do allow tours to showcase their creative process through demonstrations.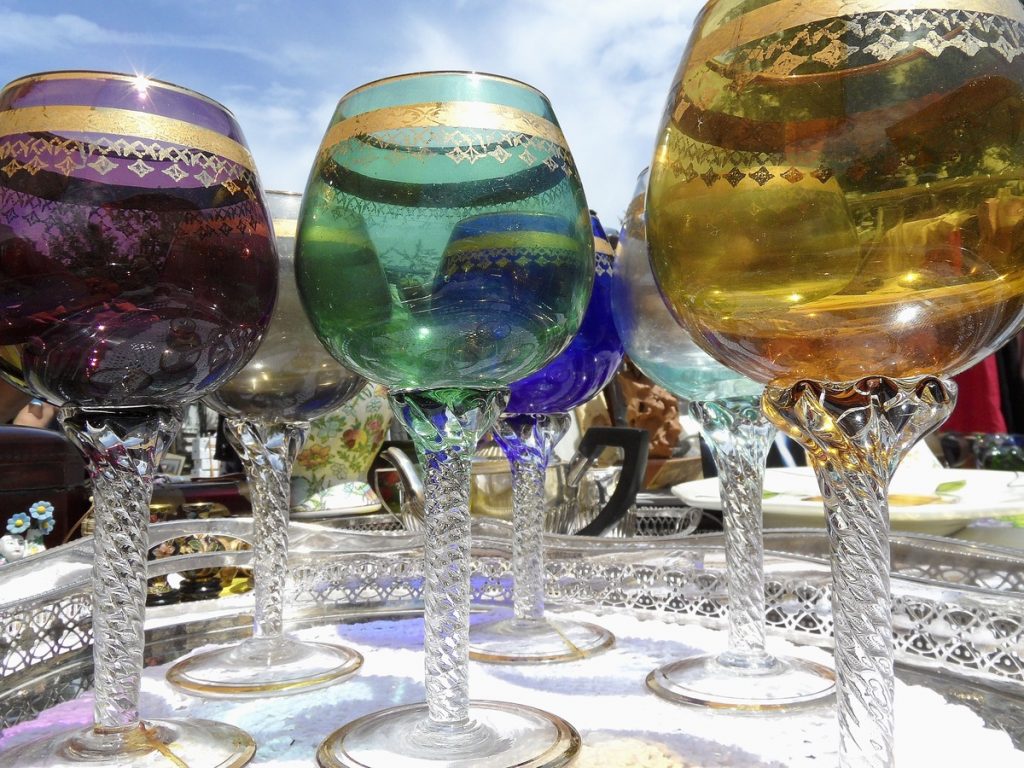 Fans of Venetian churches can't miss the Basilica dei Santa Maria e San Donato. Built in the 12th century, it's famous for its fascinating mosaics paving the church aisles. It's the subject of a few legends, namely that the bones of a dragon are buried inside.
One of the best things to do in Murano is to find a spot to enjoy a brief, quiet respite. Though Venice became famous over the years as a place of serenity, the crowds of tourists constantly walking around can make it seem far from serene. Murano, on the other hand, still has a few quiet spots where you can hear yourself think. The Murano Cemetery (Cimitero di Murano) is one such place. It's a bit out of the way, so not many visitors will wander over there.
The verdict
With all things considered, is Murano worth a visit? Or is it just a copy of its big brother Venice? The answer is a big, loud yes! All tourists in Venice should consider a stopover on Murano.
The smaller crowds offer a more peaceful atmosphere long lost in Venice's tourist rush. It now lives up to Venice's nickname "Serenissima" (The Most Serene) more than Venice itself!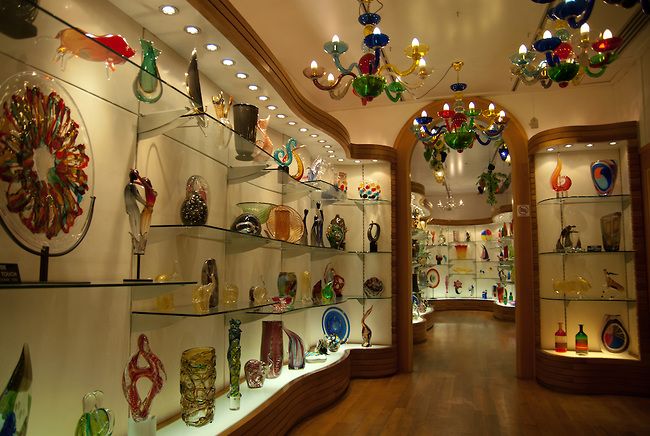 Glassmaking is no doubt Murano's claim to fame. Even if you're not in the market for an expensive artisan glass piece, you can learn about the history of the process and appreciate it more. Take a look at the museum and workshops dedicated to the process and witness a tradition that has withstood centuries.
A trip to Murano is worth your time if you are traveling in the area. It's simply too beautiful and has a too rich cultural history for you to pass up!
Check out more articles about Murano and Venice:
Hey there! Some links on this page are affiliate links which means that, if you choose to make a purchase, we may earn a small commission at no extra cost to you. We greatly appreciate your support!