Burano is a unique little settlement built on the Venetian Lagoon with stunning views and pretty, bright-colored houses. It's lesser known than neighboring Venice, but it's a special place worth visiting when in the area. Every travel site focuses on Venice, but how do you work this island into your itinerary? Read more for our definitive guide on how to get to Burano.
How to Get to Burano from Venice
The voyage from Venice to Burano is common among tourists and is easy and doable for day excursions.
Confused about how to island hop? Have no fear- Vaporetto is here! These boats, referred to as waterbuses and ferries, are a popular public transportation option throughout the city.
To catch the waterbus going to Burano, go to the Fondamente Nove terminal on the island's northern shore. Look for ferry line 12 to Burano. Tickets cost about 7.50 euros each way, and they leave every 20-30 minutes in both directions, making day trips a breeze. From there, the ride is about 45 minutes to Burano.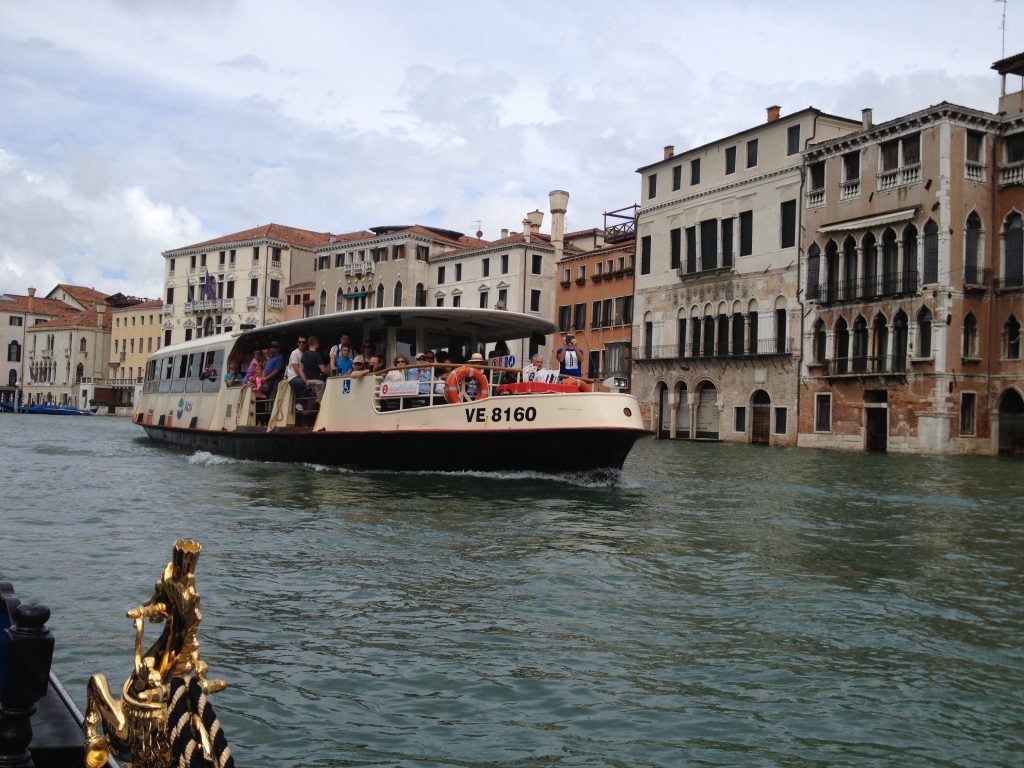 Need to island hop in a hurry? Water taxis are the fastest option. You can get them from most places in the city but be forewarned. A ride to Burano will cost upwards of 100 euros and even more in the high season.
Tour providers also offer day trips to Burano for low prices. For as low as 19 euros, you can go on a shared motorboat to the island with a tour lasting a few hours! However, Venice isn't the one-and-only transportation point to Burano…
How to Get to Burano from Murano
You can also get there from Murano! Located just slightly north of Venice on the way to Burano, Murano is a smaller yet equally fascinating town with canals and nice architecture. Travel between the two is straightforward and fast thanks to the regional transport network.
Murano is also located on the ferry line 12 between Venice and Burano, so you can catch your ride from there! This makes it possible to work both islands into a day trip itinerary. The aforementioned tour packages often include both islands. Search online to see which offer is best suited to your needs.
Venice Travel Cards Save Time and Money
It's common to make day trips to both islands. However, the Vaporetto price has a flat fee of 7.50 euros, no matter whether you're taking the 15-minute ride from Venice to Murano or the 45-minute one to Burano. Consider getting a Venice travel card. These are available for periods of 1-7 days and range from 20 to 60 euros per person. These allow you to use the Vaporettos as much as you want throughout the card's validity period, both within Venice and the inter-island connecting ferries.
Not only is the card a budget-friendly solution, but it also saves you time spent queueing for a ticket before every ride. During high season, over a hundred people board the ferries at any given time. Waiting with all those people could make you miss the boat if you don't have your card!
How to Get to Burano from San Marco
The beautiful main square in Venice, Piazza San Marco (St. Mark's Square), is yet another popular jumping-off point for nearby destinations. The popular tourist area is well-connected by public transport. However, it lacks a direct connection to Burano.
You have two options for reaching Burano from San Marco. First, you can take one of the many ferries which wrap around the island and get off at Fondamente Nove, the terminal from which ferry 12 departs. This option is better if you buy a transport card. Otherwise, you'd have to buy two separate tickets.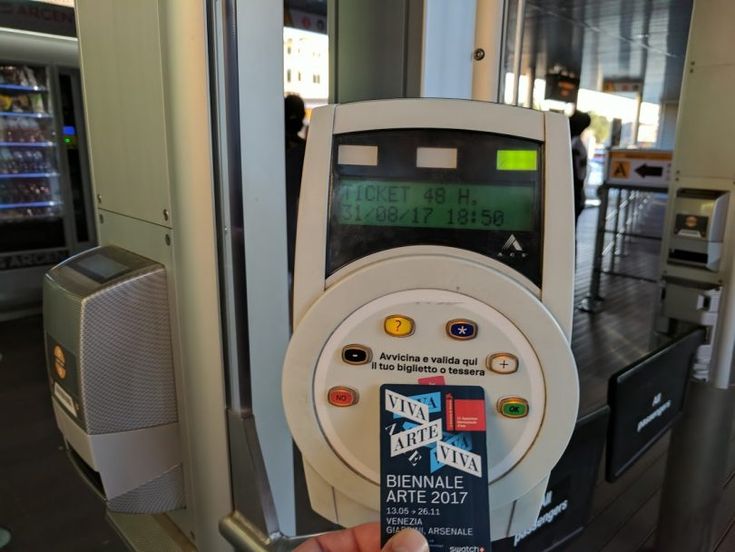 The second option is more old-fashioned: simply walk from San Marco to the Fondamente Nove terminal. It takes about twenty minutes to traverse the island on foot from the center of St. Mark's Square to the boat.
How to Get to Burano from Mestre
Perhaps you've visited Venice previously and are returning to the area for something more. Mestre is the dry-land city where the Liberty bridge connects Venice to the rest of Italy.
Arrivals at Venice's Marco Polo Airport will also find themselves passing through the city as planes touch down north of Mestre. The only route to Burano from Mestre runs via Venice. It's possible but time-consuming, and it requires three different transfers.
To get to Burano from Mestre's center, take a bus (a real bus this time, not a ferry) number 4L across the liberty bridge to Venice. A ticket will run you 1.50 euros, and you can get off after arriving at the parking area.
Once on the island, take a short walk to the Piazzale Roma D ferry terminal. From here, ferry number 4.1 will take you on the scenic route through Venice to Fondamente Nove terminal on the island's north shore. This is one of the stops for line 12, which will then take you to Burano.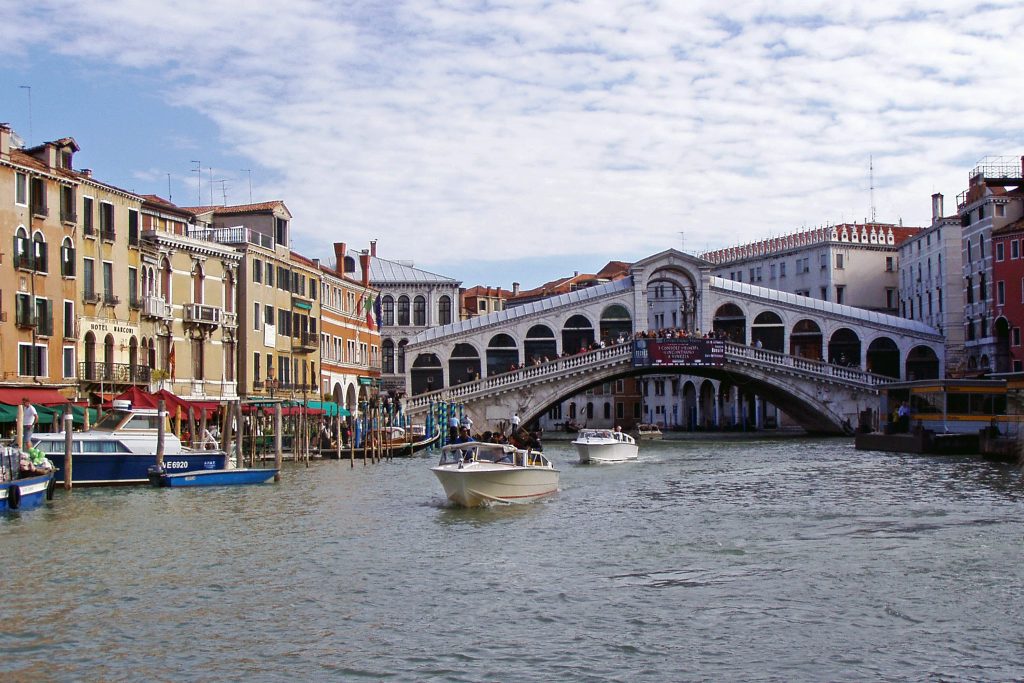 Arriving at the airport? You don't need to go through Mestre! Ferries A and B run from the arrivals terminal, making stops first in Murano and then Venice. You can get off and connect from Murano or ride to Fondamente Nove and take the ferry from its origin point.
However, if spending over two hours on boats makes you nervous, bus 5 runs from the airport straight to the Venice parking facility. You'll have to make the rest of the journey on water, but you'll shave twenty minutes off your journey by taking the bus.
Conclusion
No trip to the Venice lagoon is complete without a stop in magical Burano. The charm of its painted houses and serene city life make it a must-see for anyone in the area. Getting to the island community is a cinch, too. Whether you're coming from the mainland or another island, there are affordable options to get you there. When in doubt, always remember Vaporetto 12!
Pro-tip: Buy Tickets Wisely
Anyone visiting Burano will need to travel by ferry at some point. Since a single fare costs 7.50 euros, your little day trip can become costly. No matter your point of origin, consider investing in a transportation card. It could save you more than 20 euros if you put it to good use!
Read more articles about Burano and Venice:
Hey there! Some links on this page are affiliate links which means that, if you choose to make a purchase, we may earn a small commission at no extra cost to you. We greatly appreciate your support!